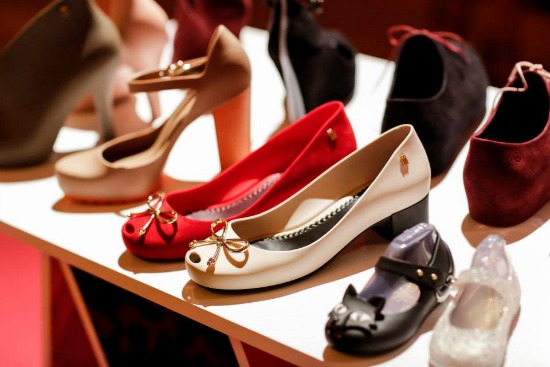 Welcome to the world of Melissa.  The original much-loved jelly shoes that hail from Brazil. Funky. Hip. Modern. They're gorgeous eye candies which are comfortable on the feet and seriously durable. I know, because I'm a fan since last year. 
Melissa is available in all shapes, colours and designs for every occasion.  Beach sandals, fashion shoes, flip-flops, heeled jellies and more. They're all cheeky, fun and stylish with a 21st century edge and come complete with that bubblegum smell.  Basically, anything but safe and boring. 
In Singapore, Melissa jellies are available at Novo outlets.  And if you want to have an idea of their designs, you can look up melissaaustralia.com.au for reference.
© www.vivawoman.net copyright notice ☺
______________________________________________________________