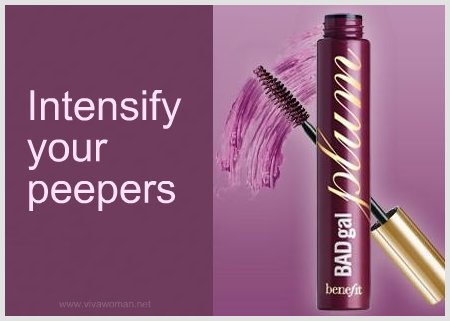 I love Benefit Cosmetics for their packaging. They're not just pretty. They're QUIRKY! So even though I don't wear mascaras much these days, I just have to feature this. The new BADgal Plum, which is said to be an eye color intensifying mascara that brings out any eye color!
I checked out MakeupAlley and found three reviews. Two were in favor and one expressed disappointment. However, they all liked the color and one said the plum made her eye popped! So I can't say if this is better than BADgal Blue which only received an average of 2.8 from 58 reviewers at MakeupAlley. But with the plum, it may look better for those with fairer lashes to begin with.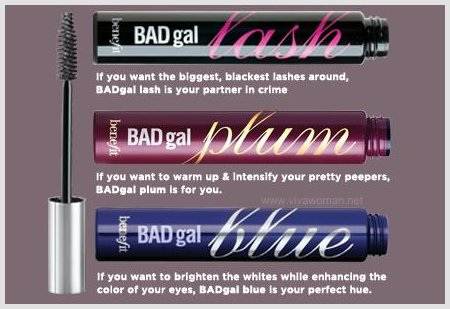 Still, if you're adventurous, you might want to try it out for fun. It's US$19 online at www.benefitcosmetics.com and those in US can enjoy free standard shipping with any BADgal purchase. Just enter promo code BADGAL08. Valid till Oct 14.
For those outside of US, you get free international shipping with purchases of US$100 and above. Just enter promo code INTLSHIP at checkout. Or wait till it hit your local stores…and pay more for it!


© www.vivawoman.net copyright notice ☺
_______________________________________________________
Related posts you may also like to check out: