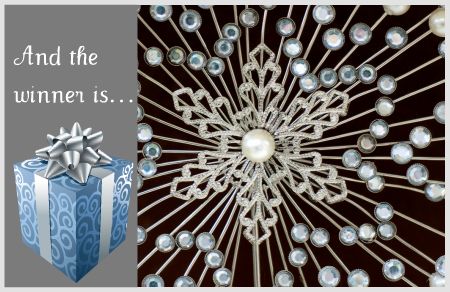 A BIG THANK YOU to all those who responded to Part 1 of the Viva Woman Bejeweled Giveaway! In all, I had received 130 entries over the past week! And now, we have a winner from the pool of valid entries. She is:
6. bunny November 30th, 2008 at 12:54 pm

I love the BFW SALE Soda Huggable Hobo AND Mini Hobo REVERSIBLE Tote Bags Set by florspace.
www.etsy.com/view_listing.php?listing_id=14919441
Congratulations Bunny! I will be in touch with you via the email you left in your comments. Please keep a look out for it!
For the rest, don't fret! You still have your chance because Viva Woman Bejeweled Giveaway will continue till the end of the year. In fact, Part 2 is coming right up later today! So stay tuned, or better still, stay subscribed via my RSS feed to get first minute updates!

© www.vivawoman.net copyright notice ☺
_______________________________________________________