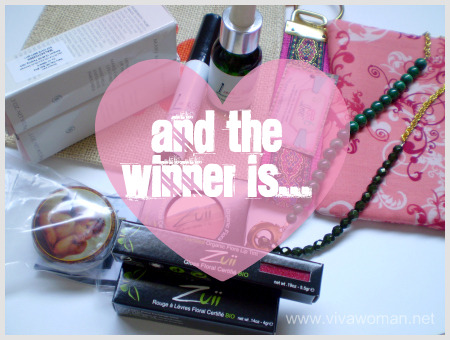 Once again, a huge thanks to everyone who participated in the Viva Woman Apr VivaBella Giveaway. We have a winner and the person is Michelle M of comment number 123. Congratulations Michelle!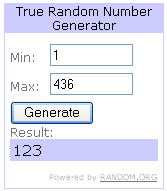 Michelle M April 6, 2009 11.49am says:
I love that LashMantra is all natural! http://www.lashmantra.com/about-lashmantra.html
I have already written to you so please respond with a valid mailing address.
For the rest, look out for May giveaway which will be more exciting!

© www.vivawoman.net copyright notice ☺
_______________________________________________________