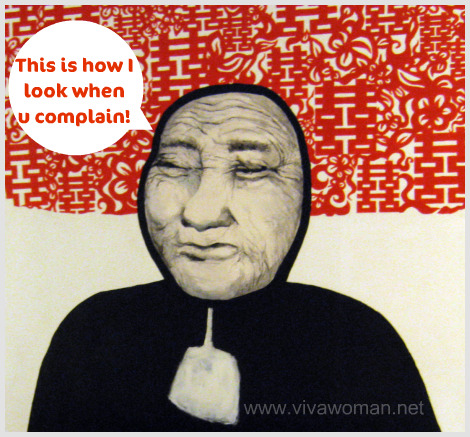 So glad it's Saturday again! This week has gone rather smoothly and at least I wasn't rushing around too much. But my apologies to those who have written me emails. I'm usually slow when it comes to responding to emails. I'm not ignoring you. I'm just…procrastinating!
Anyway, this week, I had two dampeners in the form of email messages received. One was that, I didn't win the Kiehl's blogging challenge, and that means – no prizes to share with my readers. I did win S$200 worth of products based on my blog post but I was really eyeing S$800 worth of products to share with some of you. Oh well… The other was that I was surprised that some subscribers to my newsletter had complaint that my emails were spams to them. Geez.. I'm guessing that those who had complaint were not regular readers but random subscribers who had forgotten that they've opted in.
Okay, so much for my blabbing! I'm heading out in a bit and before I go, here are some reads to share with you from Total Beauty:
The Cellulite Cream Challenge
Skin Care for Your 20s, 30s, 40s, 50s
Beauty Activities You Can Do With Your Man
Have a great Saturday and a beautiful weekend!
© www.vivawoman.net copyright notice ☺
______________________________________________________________