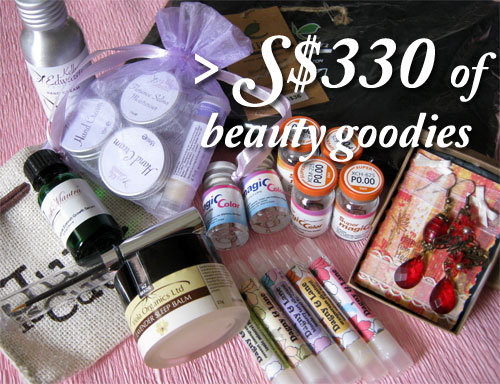 Welcome to the November VivaBella Giveaway! This month, I'm giving away over S$330 worth of beauty and fashion goodies, sponsored by seven companies. Many of you have been participating in the VivaBella giveaways and have a good idea on how to participate. For new participants, please read the giveaway guidelines and note that you are required to at least visit the sponsor's website and to come back here to give your comments specific to the company or the products.
PRODUCTS & SPONSORS
1. Varnya
One 100% all natural, vegan and gluten-free anti-aging serum.
2. LashMantra
One 100% natural grown eyelash serum made with 18 pure cold pressed oils.
3. Pretty Circle Lens
Two sets of Geo Color Circle Contact Lens that are ISO certified.
4. Kelly Edwards
An assortment of hand and face beauty products.
5. Naturely Organic Skincare
One Viola Organics Lavender Sleep Balm.
6. Dagny & Lane
An assortment of all natural, antioxidant packed lip balms.
7. i-lovemylife.com
One 100% Organic Cotton Matryoshka top by Etrican.
Plus one pair of handmade earrings from me.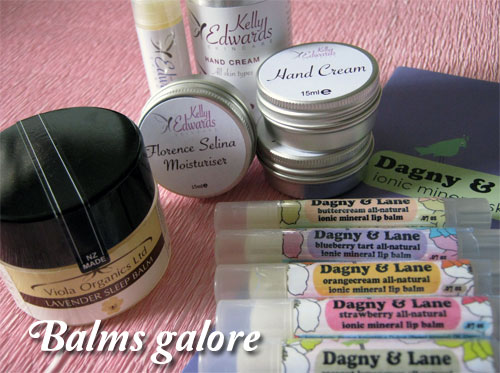 Beauty products from Naturely Organic Skincare, Kelly Edwards and Dagny & Lane.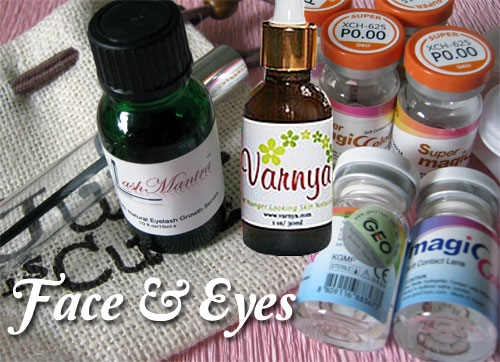 Beauty products from LashMantra, Varnya & Geo Circle contact lens from Pretty Circle Lens.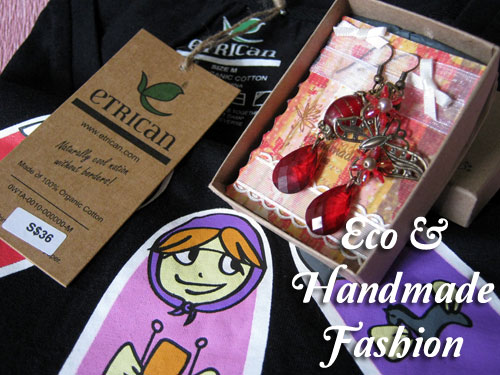 Organic tee from i-lovemylife.com and handmade earrings.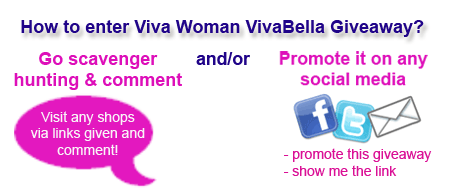 GUIDELINES TO TAKE NOTE
1. You may submit multiple entries but each comment must be different.
2. The items are not redeemable for cash.
4. The giveaway will be opened till 12 midnight SST on 22 November 2010.
5. One winner will be randomly picked via random.org.
6. Everyone can participate, no matter which country you reside.
I'll be checking my moderation box regularly, hence don't worry if your comments do not appear immediately. SO HAVE FUN EXPLORING AND ENTER RIGHT AWAY!
Giveaway Disclaimer: Viva Woman has not tested all the products in the giveaway and cannot be responsible for any negative product experiences that arise from using them. Please use the products at your own discretion should you win them.

© www.vivawoman.net copyright notice ☺
_______________________________________________________