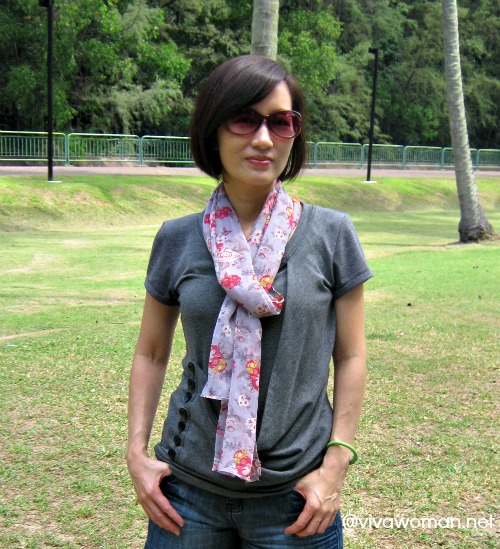 Hi, I'm Sesame Chew and welcome to Viva Woman, a renowned Singapore beauty blog with a keen interest in organic skincare & holistic beauty, as well as a regular edition of fashion commentaries. Founded since 2006, Viva Woman is also established in the international beauty blogging scene, having been listed as one of the top 25 beauty blogs according to babble.com, and one of the top 10 beauty blogs according to blog rank.
If you are an organisation with products and services targeting women, you can contact me to evaluate placing suitable advertising or product reviews on this weblog.  Alternatively, you can also send me your products or press releases, but do note that Viva Woman reserves the option to publish them.  To contact me, please email to:
vivawoman[at]gmail[dot]com.  
Please note that this weblog is protected in general by a Copyright Notice and I also have a Disclosure Policy and a Disclaimer which you might be interested to read.