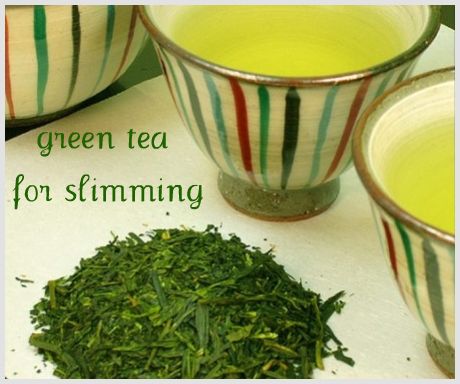 image credit: Honjien
It looks like my slimming down over these few months could have been a result of drinking green tea almost every other day. I had initially thought that my weight loss was due to eating pineapples but it may not be entirely due to that.
Many of you are probably aware that green tea is particularly rich in a type of polyphenols called catechins and it is these catechins that researchers say may trigger weight loss by stimulating the body to burn calories and decreasing body fat.