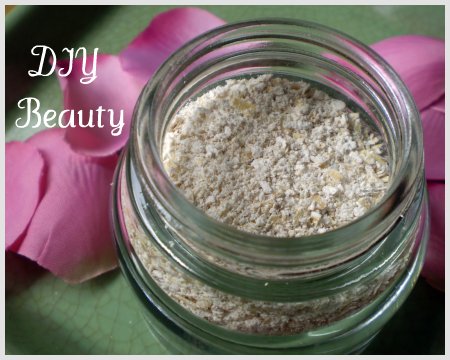 I am so loving my oats now!  Mixed with yogurt, it makes the best facial mask and delivers instant wonderful effects for me. 
Benefits of oats for our skin
Oats possess some wonderful skin care properties because they have the best amino acid balance of all cereal grains and a high silica content, making them great emollients that restores the skin's natural moisture.  They are also said to be highly absorptive, hypoallergenic, and can be used to cleanse, exfoliate, soften and soothe the skin; suitable for most skin types.