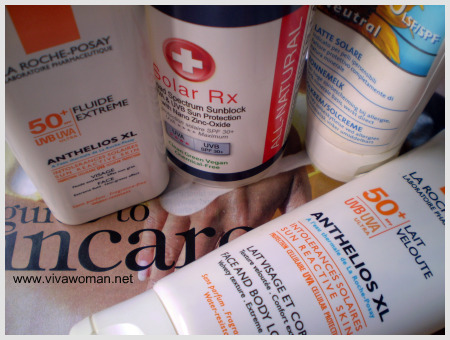 If you come back often enough, then you may have noticed my preference for physical sunscreens over chemical ones.   However, this doesn't mean that physical sunscreens are definitely more superior or that all chemical sunscreens are lousy. 
Chemical vs physical sunscreen
By now, I believe most of you are already fairly familiar with the difference between chemical and physical sunscreens.  For those who don't, chemical sunscreens contain synthetic chemical substances to absorb UV radiation while physical sunscreens contain inert mineral particles specifically zinc oxide and/or titanium dioxide to reflect UV rays like a mirror.  However, I've also mentioned that physical sunscreens may actually reflect and absorb UV rays in my entry mineral-based sunscreens are the best.