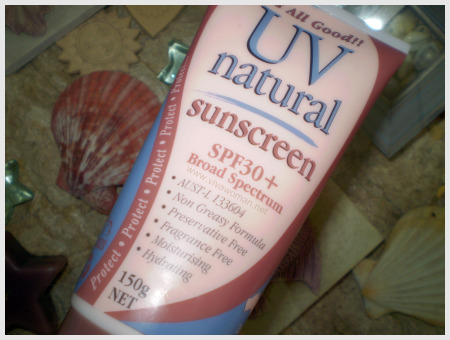 I know some of you are waiting for me to review the UV Natural Sunscreen SPF30+ so here goes, after having tested it for a month.
Ideal formulation for complete sun protection
The first thing I will say is that the formulation of this sunscreen give me peace of mind because of the the high zinc oxide content at 24.8%. From all the resources I've come across including the following rating compiled by Environmental Protection Agency, zinc oxide is the best ingredient to provide both UVA and UVB protection.