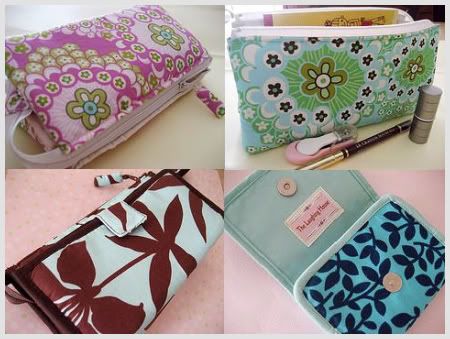 I am in love with these handy purses, pouches and wristlets which are pretty and totally functional! I mean, can anything get better than a 3-in-1 purse or an organizer wristlet that allows you to throw in your cash, cards, makeup, notepads, keys, pens, sweets and more? They're wonderful to organize my clutter and bring around anywhere! And they're not expensive with prices in the range of between US$14.99 and $26.99.
BUT WAIT.
From now till 31 Dec 2008, ALL readers of Viva Woman can receive up to 15% discount if you use the following promo code when buying these purses, pouches and wristlets from The Laughing House which ships internationally.
– viva10 : 10% discount on all items
– viva 315: 15% discount with 3 items in a single receipt
* Excludes items that are on sale and under the "stock clearance" section.
Good deal eh?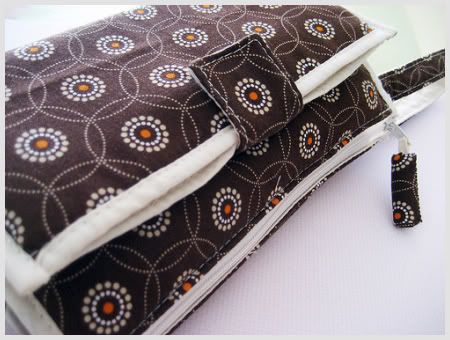 There are plenty of selections and my favorite is the unique Organizer Clutch Wristlet! Every girl needs this because it's great for everyday use! I definitely want one of these to replace my current cosmetic pouch which I sometimes dump my wallet, coin purse and phone in. This will definitely help me stay more organized!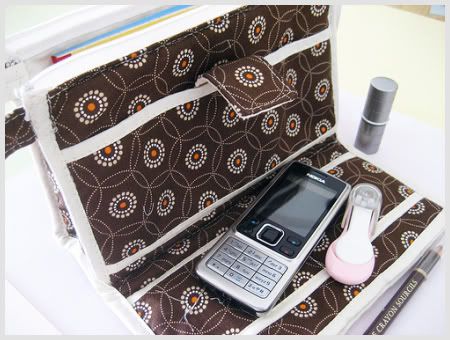 The description indicates that the front section can be opened up like a book which allows you to put your cards, and a wider section to put receipts, or anything else. It closes with a magnetic snap closure, and another section at the front is big enough for you to put your tissue paper or sweets. Sounds and looks really compact and handy to me!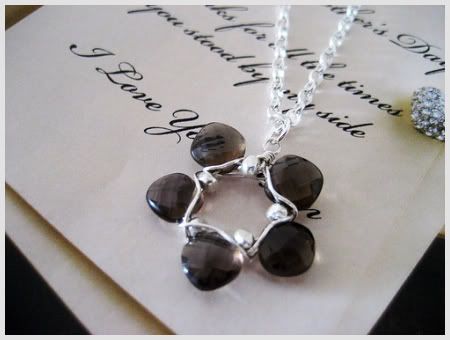 Winniel who runs this Etsy shop from Singapore also makes contemporary handmade jewelry which are very stylish and elegant at Winniel's Signature Jewelry. If you're keen to get any of her designs, you can use the same promo code (highlighted in pink above) and get 10% or 15% depending on your order. Again, the code is not applicable for sales or clearance items.
Yeah! Shop and Save! Fantastic deals in time for X'mas shopping! Only from Viva Woman!