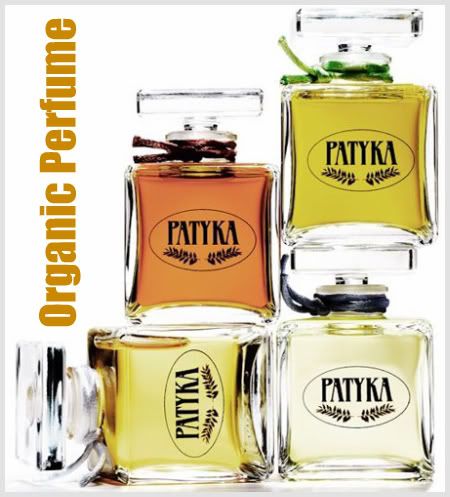 The first organic perfumes in the world, Patyka Certified Organic Perfumes, are now available in Singapore at Bud Cosmetics, who also offer international shipping.
The collection of 4 different scents in two different selections – 50ml bottle and 15ml spray bottle – are all said to be formulated only with the finest certified organic extracts of flowers, citrus fruits, leaves, spices, cereals and resins.
– HESPÉRIDÉ: Citrus mixes soothing lavender with tart lime
– AMBRÉ: Amber uses the lightest and loveliest vanilla
– BOISÉ: Woody mixes sensual cedar and pine
– CHYPRE: Cyprus blends floral geranium and ylang ylang
Prices are steep though. The 15ml spray formula costs S$89 each while the 50ml bottle cost S$185 each.
Besides the Patyka organic perfumes, Bud Cosmetics also brought in the Patyka organic range of face and body care products. The retro-chic bottles in the body care range looks particularly interesting with prices starting from S$23.
You may like to know that besides the fact that Patyka products do not contain synthetic materials, they are all certified organic by ECOCERT, an independent body accredited by the European Union and the US Ministry of Agriculture. So if you're looking for something luxurious to pamper yourself with for this holiday season, you might want to check out the range.
For more information about Patyka Organic range, check out www.patyka.com. Or head down directly to Bud Cosmetics at #01-66 Square 2, 10 Sinaran Drive, Singapore 307506 to test out the fragrance.