Limited hand-printed tee & wristlet keychain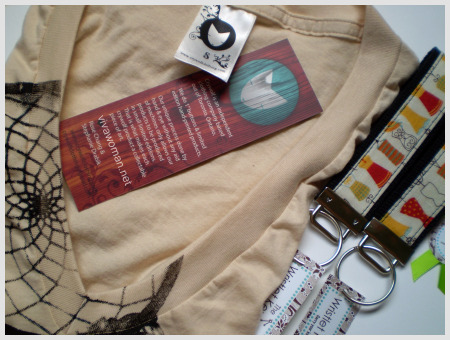 Look what came in the mail for me yesterday! A limited edition hand-printed t-shirt from Crywolf and a very unique and pretty wristlet keychains from Jimmy Pickles.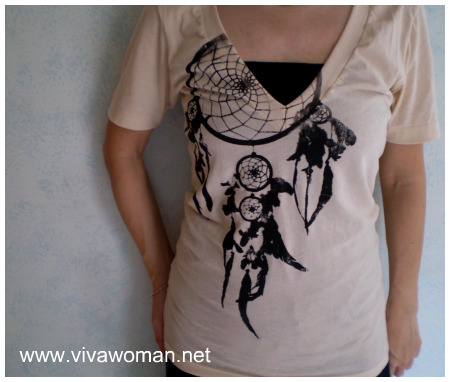 This Vneck tee designed with dreamcatcher from Crywolf is hand-printed and of limited edition. It's definitely the type of wearable art apparel that I love! In fact, I had a hard time deciding on this design because the rest are all equally alluring.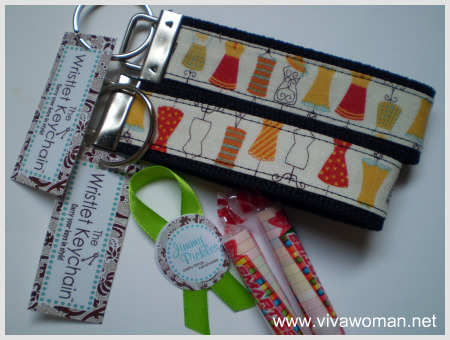 And these two wristlet keychains are from Jimmy Pickles and aren't they lovely? These are handmade using 100% heavy duty cotton webbing and again there are so many choices of fun and pretty fabric designs but in the end, I picked this because I think it's so chic.
So why two you ask? Because one is going to the next giveaway in March! There's also something from Crywolf in that loot so keep a lookout!
Comments