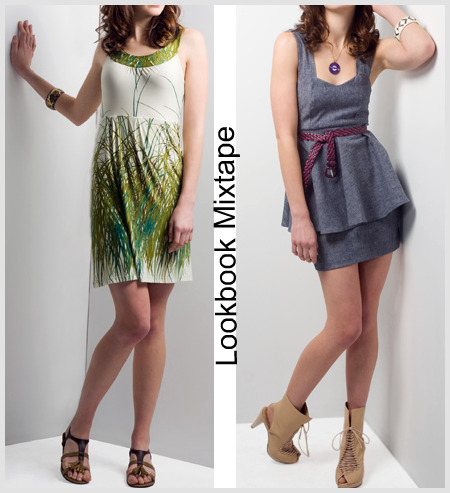 If you like retro indie clothing, check out the dresses from ModCloth
which are one-of-a-kind and some are rather vintage in style and design. Prices are attractive – $59.99 & $49.99 for the above two dresses – and international shipping is available. Plus you can get a 10% off by entering promo code "Affiliate10"!

I love the Poetry Reading Dress!