Kumikyoku Spring/Summer 2009 Collection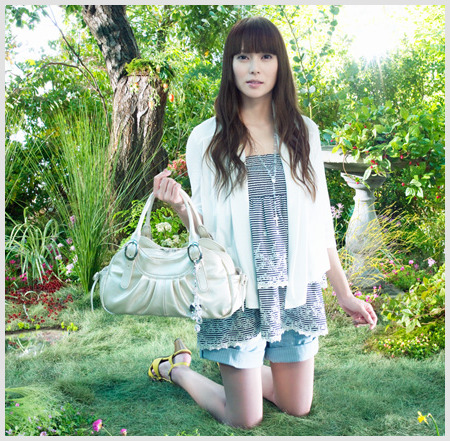 Time really flies! I thought I just shared the Kumikyoku Spring/Summer 2008 not too long ago and now, the website is up with the Spring/Summer 2009 collection already. I love Kumikyoku because the coordinates are simple and yet look so stylish. I guess it helps that the model is Kou Shibasaki who makes the designs so effortlessly chic and lovely.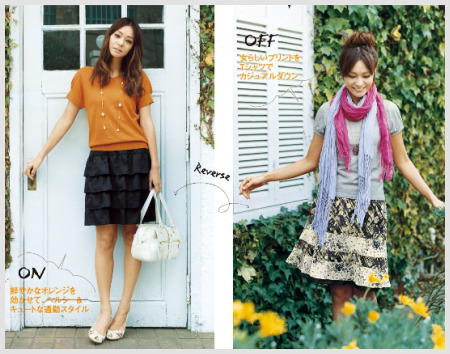 Anyway, Japanese women as a whole has an impeccable sense of fashion; always looking well-coordinated from top to toe.  I guess it helps that they have good figures too.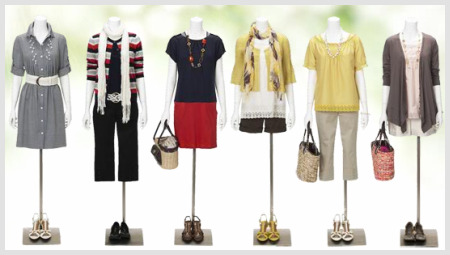 Okay, you probably can't get hold of these pieces from Kumikyoku unless you're in Japan but I think you can get some inspiration from looking at the online catalog.
Comments