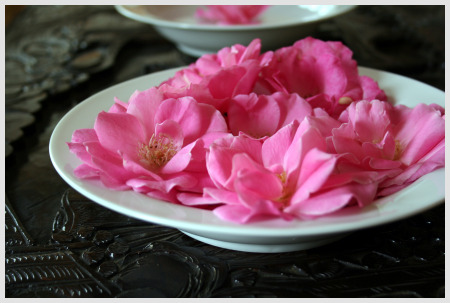 I'm always glad for the weekend. Good time to rest, relax and to tie up some loose ends! And it's also a good time to put together some random information.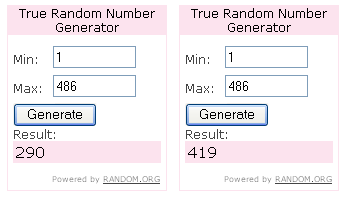 Viva Woman July VivaBella Giveaway
I know I haven't announced the winners to the Viva Woman July VivaBella Giveaway but I haven't forgotten. We have two winners this round and they are Ling under comment 290 and Cindy under comment 419!  Congratulations ladies!  Please refer to the email I've sent you and get in touch with me if you haven't already done so.  As mentioned in my post, I will split up the items according to my discretion and send them to you.
Viva Woman is on Twitter
In case you don't already know,  I do tweet quite a bit in a week, although not everyday.  It maybe something personal or something that is beauty related.  And going forward, I'll probably tweet more on sales and promotions.  Sometimes the links are just re-formated automatically to use a short form and that's why they get flagged out.  But be assured that I do not include malicious links in my tweets.  So come and follow my tweets here!
Viva Woman is in top 50 beauty blogs
And if you've been following my tweets, you'll probably already know this but still, let me make it official here. Yes, tooting my own horn!  I am very pleased that this blog has been selected alongside the big names to be the top 50 beauty blogs in the industry.  I really have to thank everyone for being so supportive, coming back often to read my posts, sharing your comments and making this place more interactive!
Weekend reads
And finally, here are some reads from Total Beauty which maybe of interest to you:
A quiz to find out if your diet is aging you.
Your best anti-aging defense products.
Enjoy and have fun!