Popular Japanese brand coming to Watsons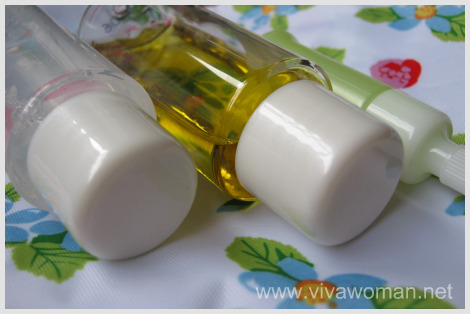 I'm really liking our Watsons here for the exciting slew of skin care products they've been introducing in succession.   First, it was new organic products.  Then, it was Dr Jart+ from Korea.  And soon, they're going to bring in a major Japanese skincare range that many girls around the world have been raving about. 
Yes, this  info is reliable because I was given a kit of four product samples to try recently, including their star product which received a rating of 4.2 out of 5 from 1037 reviewers at Makeupalley.com and is stated as the most purchased item in its category within Japan.  I have actually featured this product before here and was eyeing it sometime back myself.  And now it's finally going to be here!  And of the four product samples I received, one of them works pretty well as the key ingredient in the DIY lotion mask introduced by Chizu Saeki too!
Anyway, I'm not going to review the products because the launch info is embargoed and I'm not allowed to reveal the brand as yet.  But I thought it might be fun to get you guessing which brand Watsons is bringing in from Japan.  As it is, I think a number of you can tell by looking at the color of the product.
So which brand do you think this is?  Or which brand do you hope this is? Answers please!
Comments