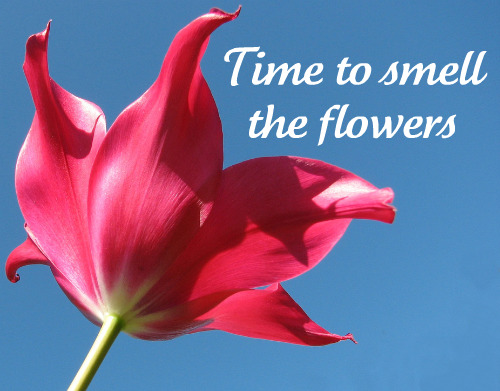 Yay, it's a long weekend here in Singapore as we'll be celebrating our National Day on Monday. I haven't got much plans but I might try to catch The Last Airbender. Anyway, many people are probably away on some getaway so instead of babbling away, I'll just leave you with ten entries that you might have missed:
1. Tips on sunscreen protection and application
2. The best and safest sunscreen ingredients
3. Sunscreen before or after moisturizer?
4. Getting sun protection from natural oils
5. How to boost your internal sun protection
6. 10 things to avoid when cleansing your face
7. How to use mineral water in your beauty regime
8. 10 ways to use a facial mist spray
9. 5 things to know about your skin at night
10. Tips to optimize your beauty sleep
For those who have been following Viva Woman on Facebook, you may have read that I wanted to run the August VivaBella this weekend. However, some of the items have yet to arrive and so, it's been postponed to next weekend. Keep a lookout yeah?