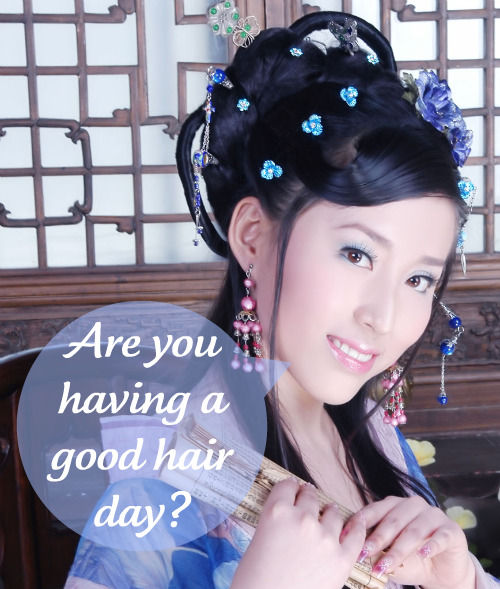 Thank you to everyone who participated in the VivaBella August Giveaway! The winning comment picked was no. 62 from N! I'll be sending you an email shortly so please keep a lookout and respond with your mailing address. For the rest, do stay tune for September's giveaway. In the meantime, here are some reads from Total Beauty to keep you occupied this weekend. And if you haven't noticed, they're all about hair!
Hairstyle personality test quiz
Wanna know what your hairdo says about you? Consider this the Myers-Briggs test for hair and discover what your hairstyle says about you — then see which hairstyling products you should use.
Take quiz
Guide to great hair
Loads and loads of expert hair advice for you here; from debunking hair care and styling myths to getting hair inspiration to finding the best hair products for your hair type — this guide has got it all.
Read guide
The best tools for the best hair
Make your hair look like a hairstylist did it by picking up these tools. Pro stylists are very particular about which blow dryers, brushes, flat irons, etc. they use. Check out this roundup of the hairstyling tools they recommend, so that you can get your best hair — ever.
See tools
Winning hair care products
See which high performance products and tools will give you that just-walked-out-of-the-salon look — at home. "Shear Genius" third season winner shares her fave hair care products and hot styling tools with us. Pick them up, and then recreate a salon-worthy look at home.
See products
Have a good hair day, VivaBellas!
© www.vivawoman.net copyright notice 🙂
______________________________________________________________