How modest are your fashion choices?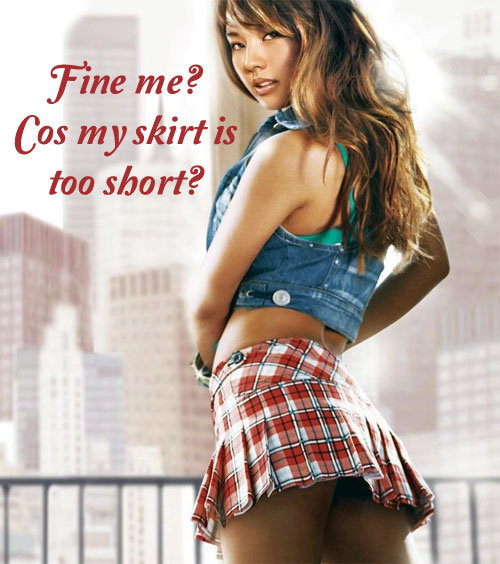 I was so amused when I first heard this news about miniskirts being banned by an Italian resort in the south of Naples over BBC. Apparently, Italian police can how hand out fines of up to €300 to women wearing skirts too short, or tops that display too much cleavage. It's really funny considering this is Italy we're talking about and I can see why the women are furious! Even Korea, an Asian country, had already lifted their ban against miniskirts under their indecency law.
But come to think of it, some women are really not showing proper decorum in their dress sense. Like wearing skirts so short that their butt cheeks are visible. Or wearing pants so low that their butt cracks are showing.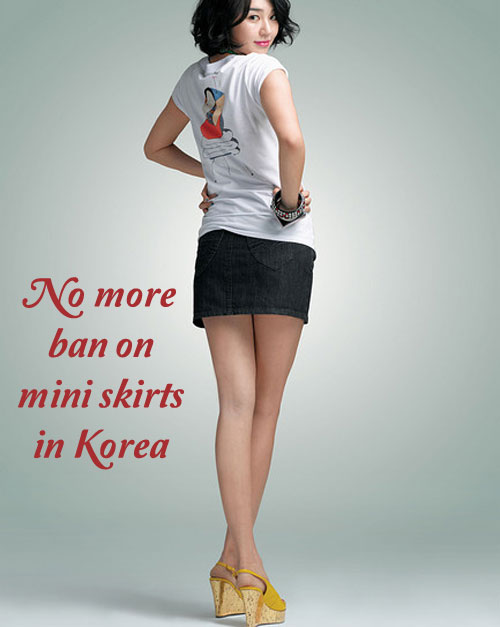 If you ask me, I'll tell you that women who bare too much skin are totally lacking in modesty. They have no respect for the public, and they have no respect for themselves. Some of them are a total eyesore and I can hardly bring myself to even look at them! But maybe I'm too much of a prude because increasingly, I find that I just won't wear certain types of clothes; clothes that are considered modest by most standards such as spaghetti strap tops or dresses. In fact, I don't even like to wear sleeveless tops or dresses these days and all my shorter skirts are just above the knee. And while I might not mind showing a bit of bra, but a see through top is a no-no for me. It's almost like I'm not wearing a top!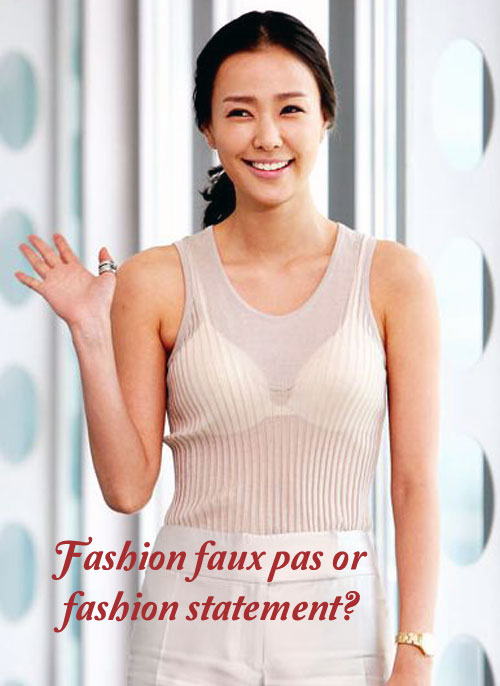 Perhaps I'm really too conservative but it's really got to do with my comfort level too as my arms are not the most attractive and neither are my legs. So it's really best to spare others the agony and myself the pain!
So what about you ladies? Are there certain clothes you won't wear?
© www.vivawoman.net copyright notice ☺
______________________________________________________________
Comments