Share: how regularly do you exercise?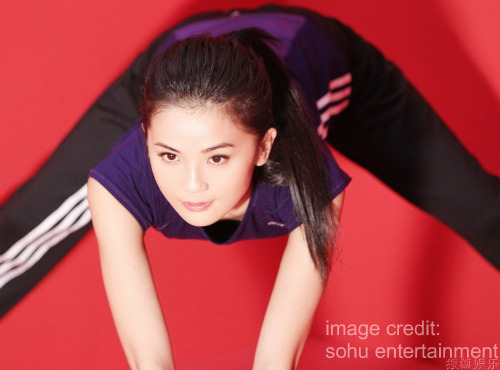 Besides keeping us fit and our body toned, exercising regularly is actually important for our skin as it increases blood circulation and delivers skin-building nutrients and oxygen supplies to the epidermis. This is why our skin glow and look radiant immediately after some form of activities. Apart from that, regular exercising can help us to fight stress, sleep better and lift up our mood. A number of you also tell me that exercising helps keep your PMS at bay.
However, a lot of people are also lazy to exercise and I'm one of them. While I do know that there are many benefits to engaging in some form of activities, I'm reluctant to make the additional effort to step out of my home. But, at least I bought myself a mini trampoline and have been jumping on it frequently. I started rebounding on a trampoline because it is a low impact exercise that allows me to keep fit within my home. Some of its benefits include:
– stimulating the flow of lymph fluid through the lymphatic system
– strengthening every cell in our body
– firming and increasing skin  elasticity
– toning the body and helping to get rid of cellulite
– increasing metabolism
– fighting fatigue
This is probably the longest activity I've kept myself at but even then, I'm been lagging. It used to be 30 minutes daily but recently, I got lazy again and so it's only 20 minutes and even then, I'm not on it every day. I really need to get my momentum back again.
So I'm curious to know how many of you exercise on a frequent basis. What do you do and do you enjoy the activity?
Comments