Chinese New Year FOTD and ang pows galore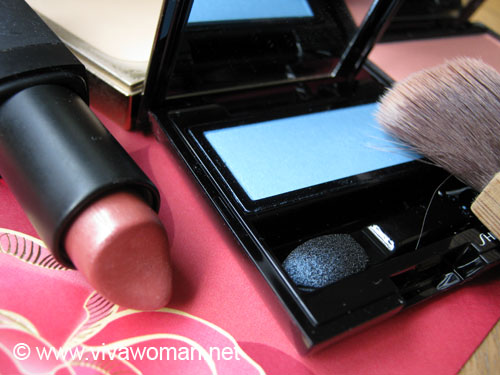 Hello VivaBellas! How was the break for those of you who celebrated Chinese New Year? I think most of us ate too much. I noticed that my cheeks are much rounder than before! But that's a good sign for me because I need some fats!
Anyway, my cheongsam outfit received a number of compliments so I think my husband must be the exception. Here is a glimpse of it and I'll run a more detailed review along with another outfit I wore for the second day in another week or so.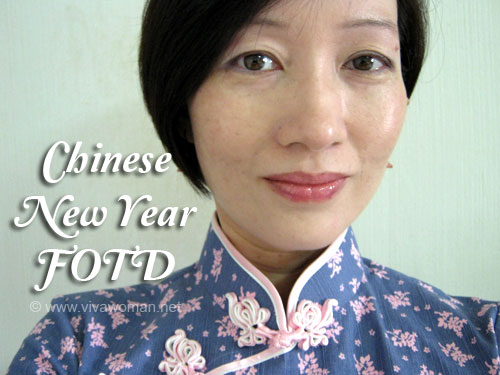 Besides wearing something I've not tried on before, I also wore blue eye makeup after so many years. Blue was a color I was very fond of probably in the 80s. It's doesn't come up too obvious in this picture for I applied with a rather light hand – didn't want to make my brown eyes blue really. Heh.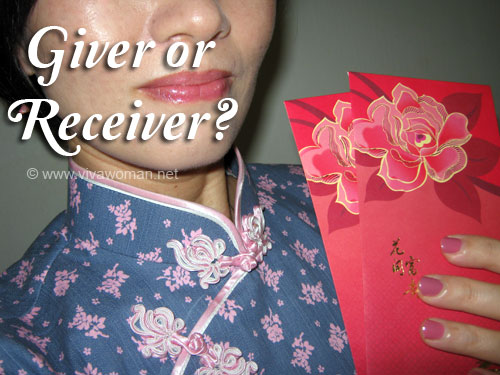 So were you a giver or receiver of ang pows this Chinese New Year? I was a giver. My son was the receiver.
Comments