Marc Anthony Full Blow Out Lotion packs volume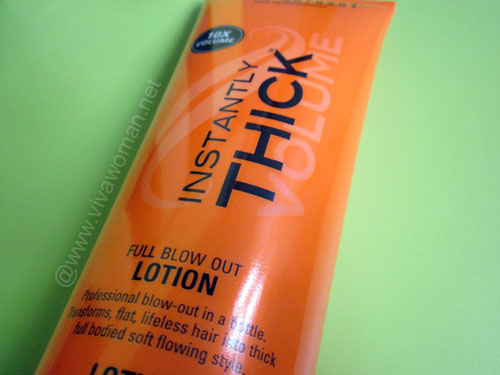 Thanks to a recommendation from reader, Sihui, I scored a tube of the Marc Anthony Full Blow Out Lotion from Watsons and have been using it daily now. Sihui had told me that the product works wonder for her as she found that her hair had thickened quite a fair bit. Desperate to have my hair looking fuller, I decided to give it a try even though the brand isn't in the natural category. But surprisingly, this Canadian product is free from parabens and alcohol.
Giving body to fine, lifeless hair
According to the product description, Marc Anthony Full Blow Out Lotion packs a volume punch that lasts all day long. Its heat activated formula adds body, movement and lift to very fine, lifeless hair. Together with the custom blend of Hydrolyzed Silk, Soy and Wheat Proteins called Phytokeratin, this lotion lifts fine hair and creates unbelievable volume that moves.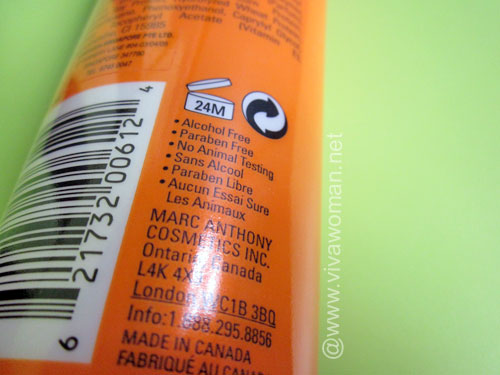 Marc Anthony Full Blow Out Lotion | 245ml, S$18+
Ingredients:Aqua/Water, PVP/VA Copolymer, Polysorbate-20, Glyercin, Hydroxyethyl, cellulose, polyquaternium-7, styrene VP/copolymer, hydrolyzed silk, , Panthenol, Parfum, Propylene Glycol, Cyclotetrasiloxane, Hydrolyzed Corn Protein, Hydrolyzed Soy Protein, Hydrolyzed Wheat Protein, Phenoxyethanol, caprylyl glycol, Carbomer, Tocopheryl Acetate (Vitamin E) (Vitamin E), Triethanolamine, CI 15985
test
Sihui has been wondering if this is a hair styling or a hair care products. Well, I find that this lotion is really a styling product. I apply some on my damp hair after shampooing before blow drying with a blow dryer. The 10x volume indicated on the product packaging is a bit of an exaggeration. If it's true, I would probably look like I'm wearing a round black ball on my head and that would have been awfully ridiculous!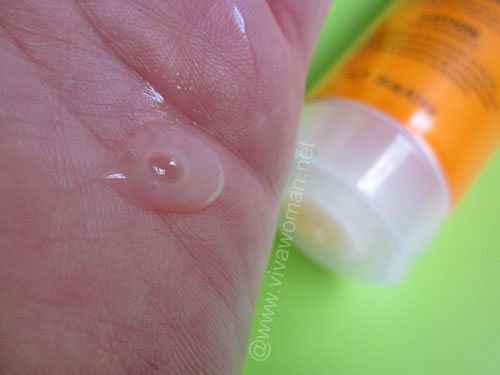 Overall summary
What this product really does is to thicken the hair strands and when that happens, my hair do look kinda volumized. So yeah, I like this quite a lot. In fact, I don't think I can do without it unless I want my hair to revert to looking flat again.
Price and availability
At S$18+ and available at Watson, this product is affordable. In fact, the 245ml tube is going to last me quite a long time even though I use it daily as I don't need that much each time.


Comments