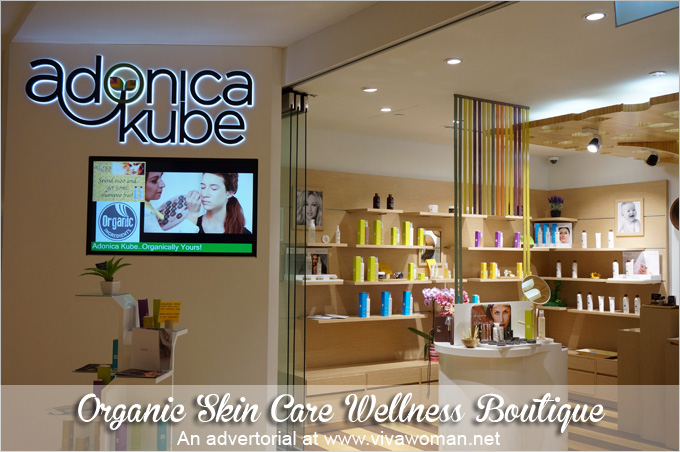 There were many "firsts" for me when I visited Adonica Kube, an organic skin care and wellness boutique located at 112 Katong recently. I'd been to the mall a few times but that was the first time I came across the store, which carries a full range of natural, organic and eco-friendly plant-based products under the Naturalmente brand.
Up till then, I've never heard of Naturalmente. But I've since learned that it is an established brand with research, development and production based in Tuscany, Italy. Products under the brand are all made with pure essential oils and plant extracts produced and harvested using organic, biodynamic and spontaneous agricultural methods. In fact, Naturalmente is certified by Qualità  Reale certification standards and that brings me to the next 'first'–learning about Qualità  Reale.
According to what I later found out, Qualità  Reale not only certifies for natural and organic ingredients but it is a standard that ensures that the entire manufacturing of the products are ethical, sustainable and in the best interest of the consumer. According to Naturalmente, this third-party endorsement is able to better protect consumers from any practice of green-washing. Now that definitely sound more comprehensive than most of the other organic certifications we're familiar with!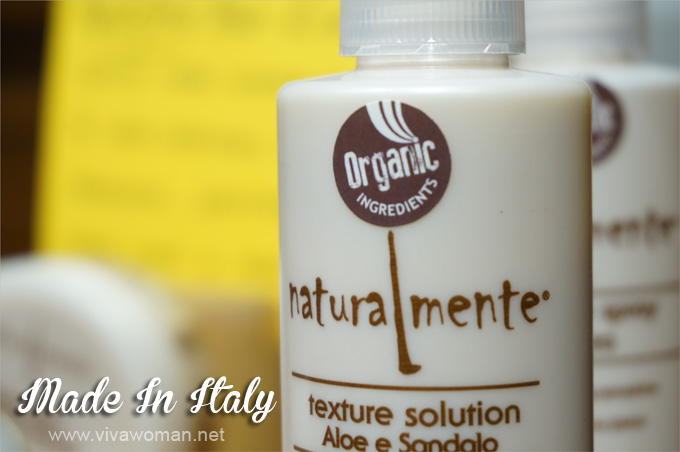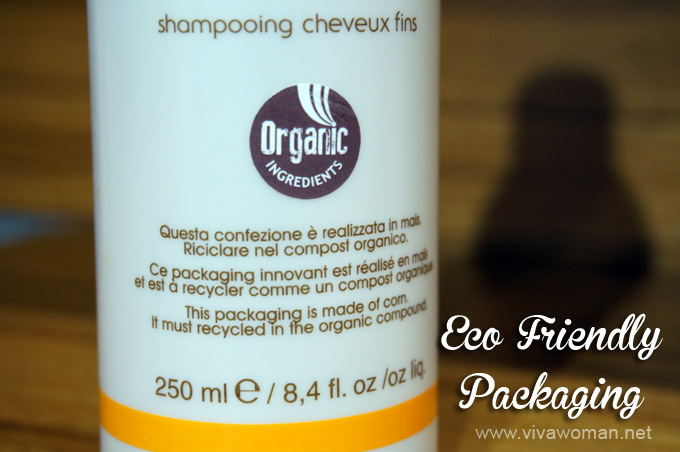 Produced using organic and biodynamic farming methods
So Naturalmente products use only sustainable and renewable ingredients and do not contain any petrochemicals, animal substances, synthetic perfumes, sodium lauryl sulphates, parabens, PEGs or GMO . In addition, the brand is eco-friendly in the true sense of the term, with consideration for the environment in each production process–from planting to picking, processing to packaging, plus being conscious of the waste products, such as shampoo and soap suds, that go down the drain every day.
Naturalmente also uses the most advanced organic and biodynamic farming methods–designed to follow the earth's natural ecosystem–taking into account not only the time and moon phase (balsamic) for harvesting of plants, but also the harmonious relationship between the rhythm of the plant, humanity and the planet. Such farming methods also avoid all use of synthetic pesticides, chemical fertilisers or invasive treatments.
Additionally, the brand uses sustainable and renewable sources of energy to operate the machines that produce their products, thus emitting lower levels of CO2. Products are also nickel tested.
I am quite impressed with the philosophy of Naturalmente and can see why Adonica Kube decided to bring in the range of products from Italy. Here's truly one serious organic brand that takes their products, processes, environment and customers a level above their competition!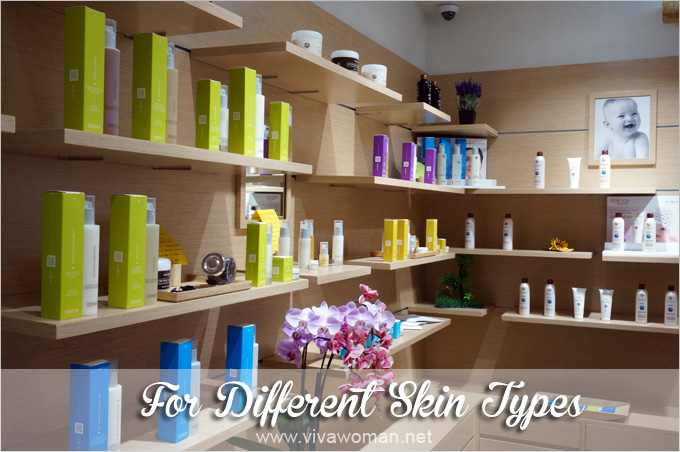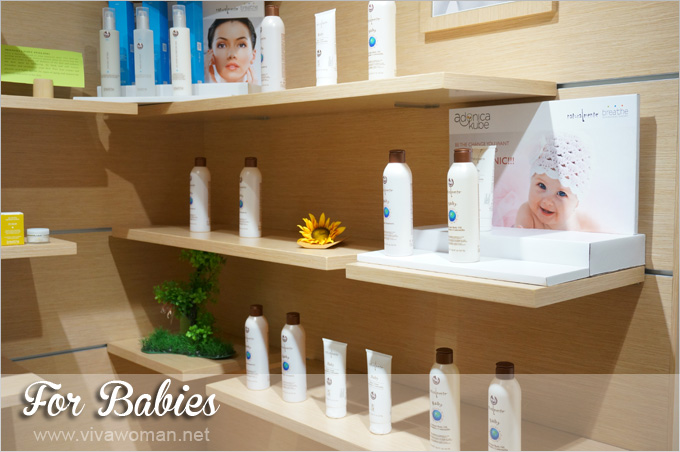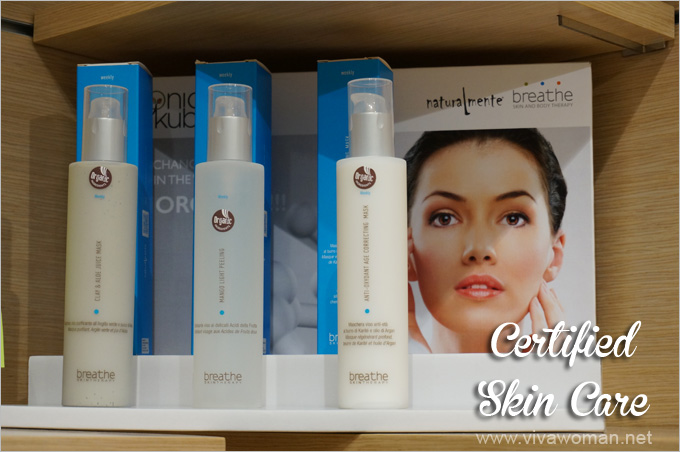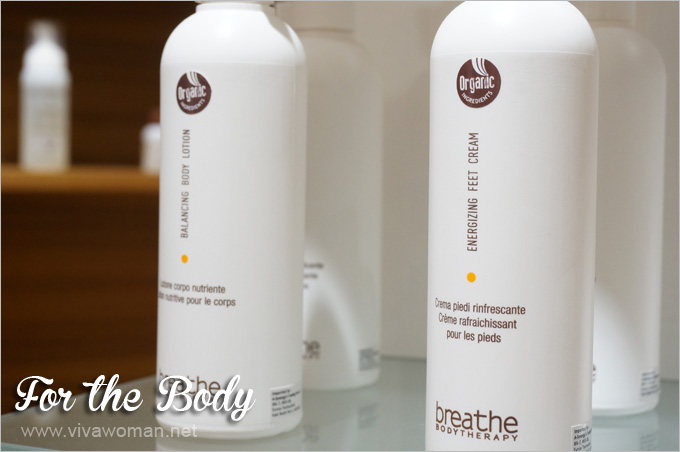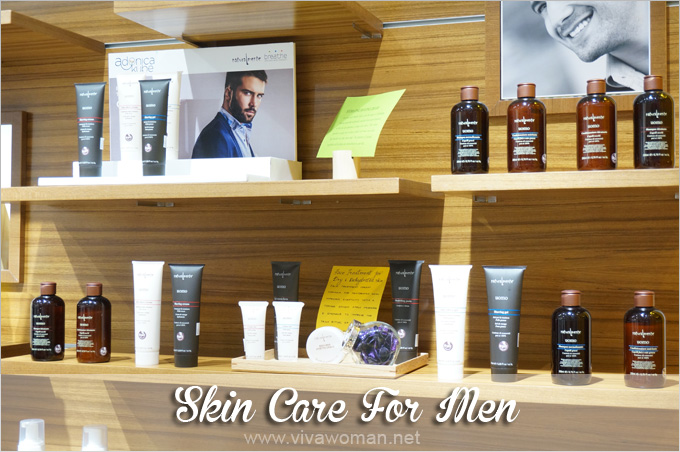 Skin care for different concerns
In terms of products, Naturalmente has something to offer for just about everyone. In fact, I was a little overwhelmed by the plethora of products that Adonica Kube brought in.
There are different products for women, a special category for men and even a selection for babies! The products are also formulated according to different skin types and concerns so everyone should be able to find something that suits them whether it is for purifying, anti-aging, or skin brightening.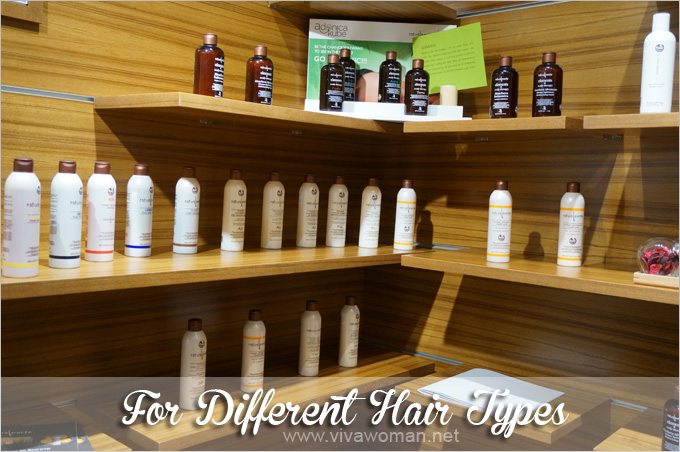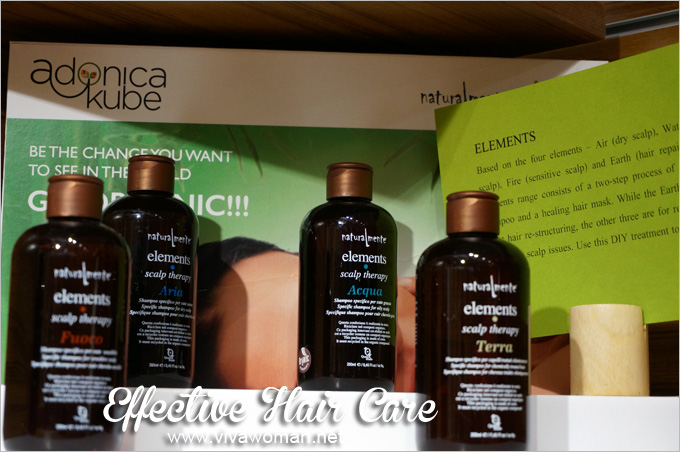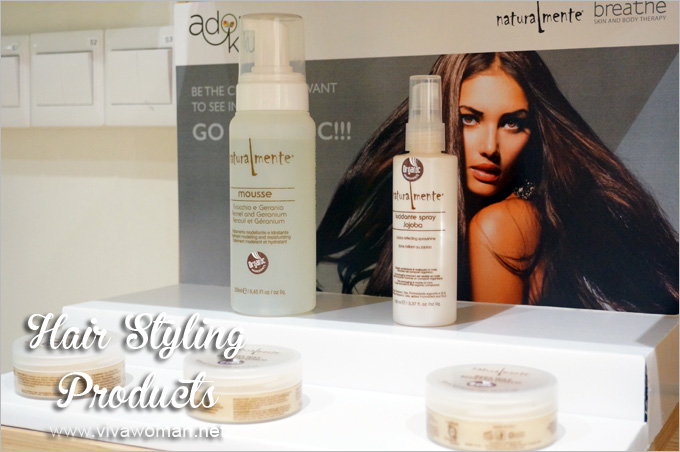 Hair care that targets specific scalp anomalies
But according to Adonica Kube, it is the Naturalmente range of hair care products that are very popular as they're able to target hair care needs for both gender whether it is hair loss, dandruff or dry hair.
Besides a range of products for specific scalp anomalies, the brand also has shampoos and conditioners for everyday use as well as styling products.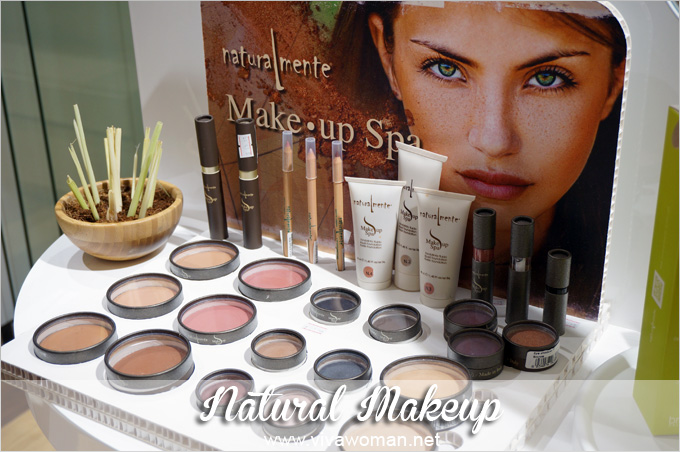 Cosmetics certified by ECOCERT
I was also excited to see the Adonica Kube has brought in cosmetics from Naturalmente. The 100% natural, certified organic and plant-based cosmetic products are free from petrochemicals, synthetic fragrances, parabens, artificial dyes, SLS, SLES, Dea, Tea, Mea, formaldehyde, paraffin Wax, propylene glycol and tetrasodium EDTA. Instead of Qualità Reale, they have been certified by ECOCERT. Animal lovers will also be pleased to know that the products are not tested on animals.
So if you're in the vicinity of 112 Katong, do check out Adonica Kube located at #03-36. Or you can look up their website for more details on how to order online.