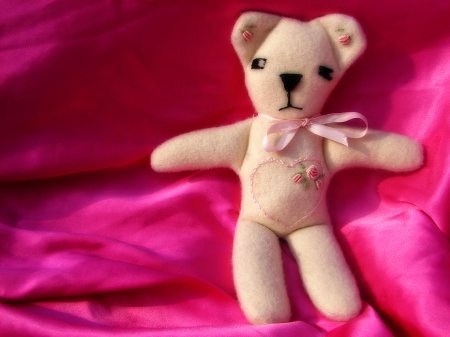 Over 240,000 pageviews a month
This blog generates over 240,000 page views per month and has over 2500 dedicated readers who access the blog through a feed-reader daily. Viva Woman also has a dedicated Facebook Page with over 4600 fans, is followed by over 1300 on Twitter and over 7300 on Pinterest. Readership comes from a very targeted audience composed of women from different parts of the world.
One of the top 10 beauty blogs globally
Besides the impressive statistics, Viva Woman has great reputation. The blog has been consistently listed as a top beauty blog both in Singapore as well as globally throughout the years, and you can be certain that your products or services are being seen on a site that is synonymous with top-notch quality content. For details about the ranking, check out the links below:
Target audience of women interested in beauty & fashion
I am based in Singapore and this weblog is dedicated to helping women feel beautiful inside out with tips on skincare, cosmetics, fashion and wellness.  If you have a website or product that is focused on women, Viva Woman is the right place for you.  According to Alexa, Viva Woman is one of the most popular beauty blogs in Singapore. In addition to the 30% coming from Singapore, nearly 40% of my readers hail from United States, and the rest of the 30% coming from Canada, United Kingdom, Australia, and other parts of Asia.
Advertising Options
You can advertise on Viva Woman via the following options:
– banner advertisements (below-the-fold)
– advertorials / sponsored posts
– exclusive promotions / contests / giveaways
Please email to sesame@vivawoman.net for the rates.
Email contact
To get in touch, please send your email to vivawoman@gmail.com.