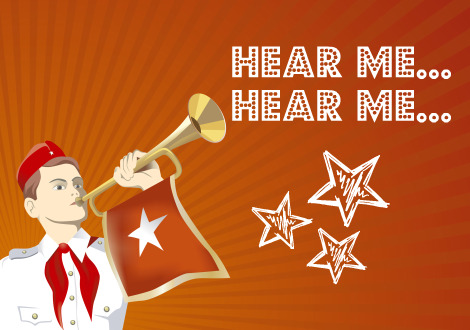 Advertising & Affiliate Links
Viva Woman puts up banner advertisements of companies and brands. Some of these advertisements may also contain an affiliate links. At times, such links maybe included in my entries. A commission is earned when a product is purchased using such a link.
Advertorials
Viva Woman accepts advertorials that are relevant to the blog's niche. All such requests will be evaluated carefully against readers' benefits before publication. However, should they be incorporated, they will be clearly marked as advertorials.
Product Reviews
Products reviewed on Viva Woman are either purchased, or sent by companies or their representatives and the disclosure will always be stated in each entry. Regardless of how the products were obtained, honest assessments of them will always be provided without direct interference from the companies or their representatives. Editorial review is currently 4-6 weeks from receipt of a full-sized product.
Request For Contribution To Fund Raising
Companies that request for a product review will be asked to contribute to my fund raising campaign (see link here). However, this is not a product review fee and hence, has no bearing on the outcome of my product review. All product reviews are subjected to editorial guidelines and will continue to remain unbiased and independent.
No Warranties
In addition, note that Viva Woman make no warranties as to the effectiveness or quality of any product. Reviews are based on personal experience and personal opinion. Individual user's opinion may vary. Others may experience different results or have different experiences with the same products. I can in no way guarantee results or effectiveness. Click here to read my full disclaimer.
Site & Content Use
All material on Viva Woman retain their full copyright. Use of material, either in full, part, or derivative form, without express permission is prohibited. All material, whether found directly on the site or taken from an RSS feed is licensed for personal use only. We protect our copyrights and take violations seriously. Republication without express permission may result in billing for use of the material,formal notification of the violation to hosts and advertisers under the Digital Millennium Copyright Act, and other legal action as deemed necessary.