Making faces can cause more wrinkles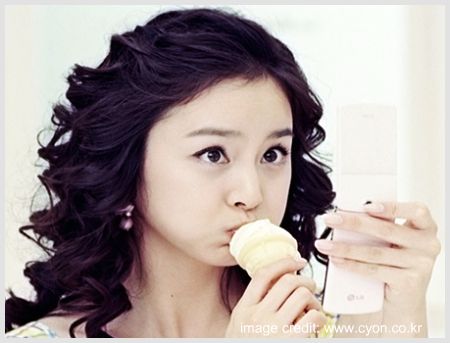 I don't know about you but I think that smiling and laughing really aged me. Although the dermatologist told me those are expression lines but to me, they're pure plain dreaded wrinkles and fine lines! In fact, I had this strange thought that I can probably look younger if I didn't smile and laugh so much in the past! So you can bet I have serious doubts that facial exercises can prevent wrinkles. And it looks like I'm not alone having this thought because Paula Begoun also thinks likewise.
I don't always agree with Paula Begoun's views on beauty but she does make sense in many instances and this is one of those.
In her article, facial exercises are more a problem for skin than a help. She even quoted Dr. Wilma Bergfeld, Head of Clinical Research, Department of Dermatology at The Cleveland Clinic and the first woman president of the American Academy of Dermatology on the topic and this is what Dr Bergeld said:
"Though I don't recommend them I do believe they could work in some controlled situations. However, you would never want to do anything that moves the facial skin, especially as it ages, or overmanipulate the skin," Bergfeld added, "because it would create more wrinkling, increasing the loss of elasticity in the skin."
If you think about it, this definitely makes sense because the skin on the areas of our faces with the most movements tend to have more fine lines and wrinkles. Most prominent are the areas around our eyes, the areas around our mouths and our foreheads. In fact, I have most fine lines around my eyes than anywhere and this is definitely no smiling or laughing matter!
I used to do some mouth exercises in the past to try to slim down my face and now that I know for sure, you bet facial exercises are a no-no for me and the same applies to exaggerated facial expressions, when I do remember that is. And please girls, don't make faces after reading this entry even though you may not agree with me okay?
Comments