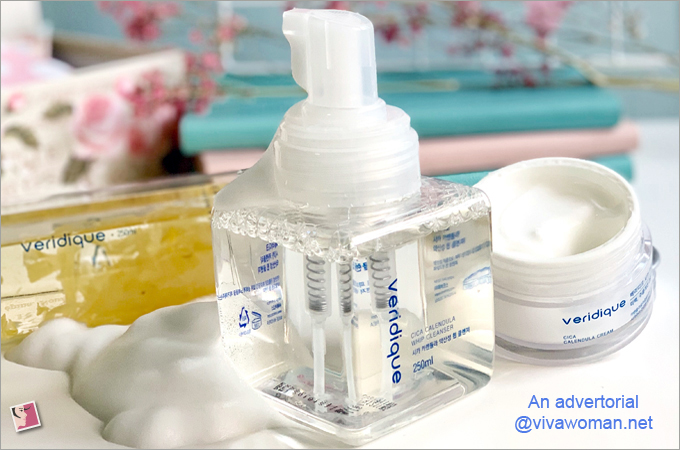 Veridique: A Clean And Affordable K-Beauty Range You'll Love
I'm so impressed with the products I've tried from Veridique. This is a relatively new K-beauty brand that is clean and natural. I'm currently using three of their products and they are all extremely gentle and works well for any skin type, even those with sensitive skin. And the best part? The products are allRead More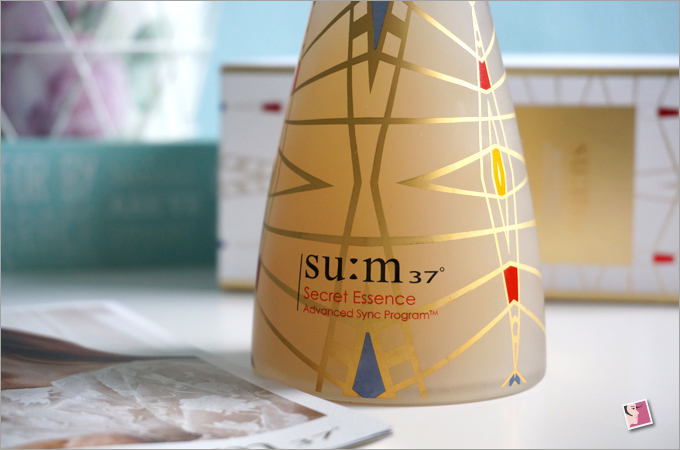 Can Su:M37° Secret Essence Replace SK-II Facial Treatment Essence?
Sometime at the end of last year, I finished a 230ml bottle of Su:M37° Secret Essence Advanced Sync Program. It was a limited edition and I'd paid quite a bit for that bottle. I used it once in the morning every day and it lasted me almost a year! I didn't fall in love with thisRead More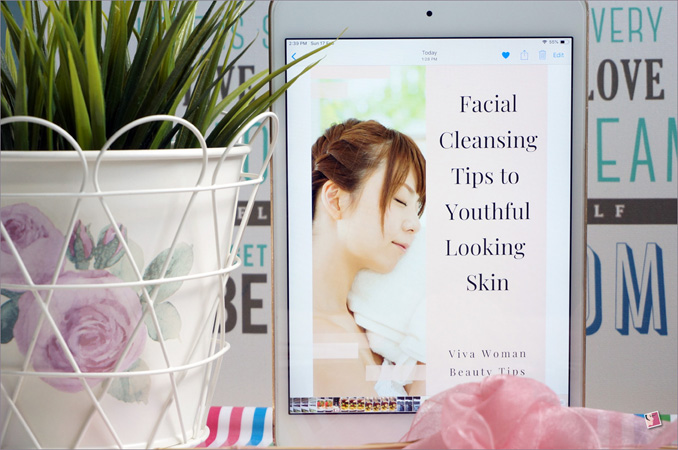 Get Your 1st Viva Woman FREE Ebook on Facial Cleansing!
Hello! I am so excited to offer you my first free ebook: Facial Cleansing Tips to Youthful Looking Skin. This is an 18-pager to help you learn tips about effective cleansing that will contribute to healthy and youthful looking skin in the long run. Here are the contents you can look forward to discovering: WhyRead More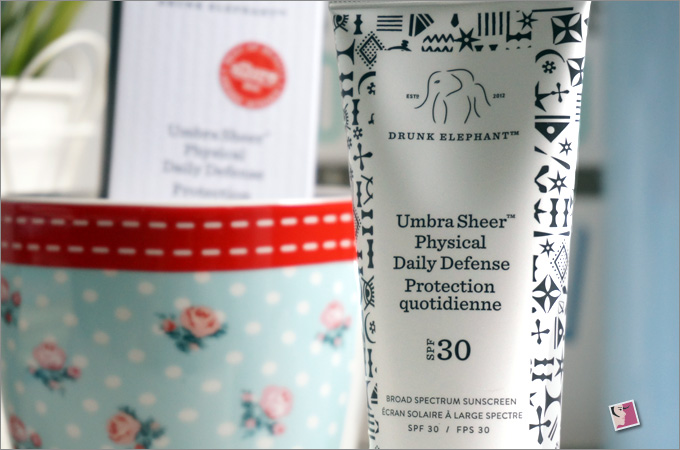 Getting Intoxicated with Drunk Elephant Umbra Sheer Physical Daily Defense SPF 30
For my first post of 2019, I decided to review a new physical sunscreen I've been loving. The Drunk Elephant Umbra Sheer Physical Daily Defense SPF 30. If you're looking for a natural, 20% zinc oxide physical sunscreen, I invite you to read on. I'm sure like me, many of you are intrigued by the brandRead More
K-Beauty
DIY-Beauty
Beauty Food