Do you store skin care items in the bathroom?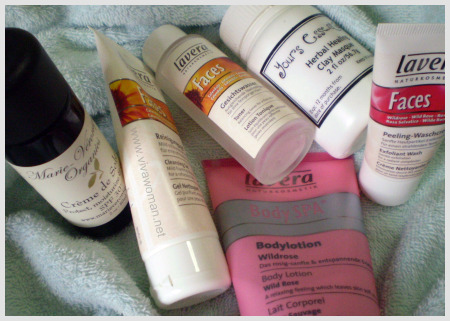 Until recently, I've been storing most of my skin care products in the bathroom.  I had a cabinet made just for that purpose and everything that I use on my hair, face and body have always been kept there.   I hadn't noticed anything amissed until I started using more natural and organic products.  I noticed that some of the carrier oils were smelling weird and some of my lotions were changing color real quickly.  I actually didn't realised that it was the problem with the bathroom since it's quite dry and not particularly humid until my clays started to clump up together.  
Not great for natural or organic products
So now I know the bathroom is not the best place to store my natural and organic products especially since most of them are made without preservatives.  I've had to move most of my skin care products out from the shelves, leaving only the bath, shampoo and dental products in there.  It was rather inconvenient initially but I've since gotten used to it.  And what I do now is to use a little basket to keep the products I always use and bring them in when I have a bath.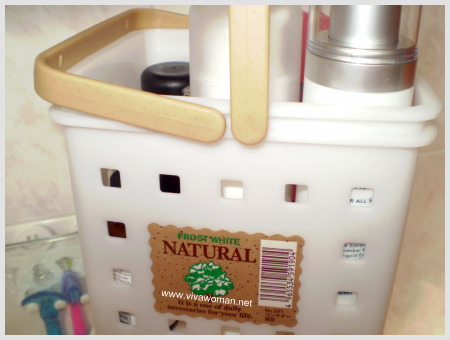 I think I should have done this earlier.  But since I wasn't using natural and organic products, it never surfaced as a problem as my bathroom is pretty cool and dry in my eyes.  Well, at least my serums and creams looked and smelled a-okay to me so I never raised any doubts.  Anyway, I don't think I'm the only one who left my skin care stuff in the bathroom cabinet.  Or am I?
Comments