Natural preservatives in skin care products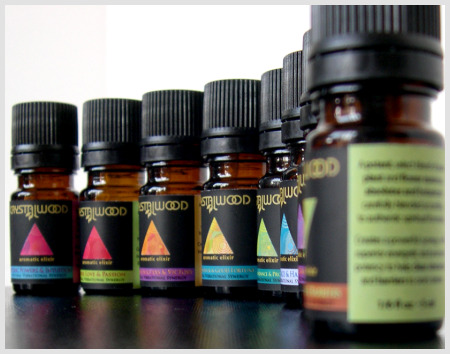 Image from Crystalwood Naturals
If you're into natural and organic products, you are probably aware that they do not use synthetic preservatives like parabens or urea-derivatives. So how do such products maintain their integrity to prevent microbial growth and spoilage?
Essential oils
Essential oils such as tea tree oils, ecalyptus, lavender, lemon, rosemary, sage, sandalwood are commonly used. Usually, they are used in conjunction with other natural preservatives because the percentage required to adequately protect a product from microbial growth generally exceeds the recommendations for safe amounts of essential oils to use in skin care products.
Antioxidants
Anti-oxidants extend the shelf life of your products by reducing the rate of oxidation of your oils.   Vitamin E is a good source of antioxidant often used as a natural preservative.  It can come in the form of natural (d-tocopherol) or synthetic (dl-tocopherol) but do note that only the natural vitamin E has antioxidant value.  Rosemary oil extract, which acts as a natural antioxidant is also commonly used.  Other less common antioxidants used as a natural preservative are bee propolis and manuka honey, both of which are shown to have high antibacterial qualities.
Grapefruit Seed Extract
Another somewhat common antimcirobial ignredient which is getting popular in usage is Grapefruit Seed Extract, made with the extracts of citrus seeds and pulp.
Sources of information
You can find out more information about natural preservatives by reading these websites: From Nature With Love, Botanical Skin Works and Making Cosmetics.
Limited shelf life
It should also be known that products that uses such natural preservatives typically have a shorter life span than those using synthetic preservatives, and the shelf life could be anything between six months and a year.
© www.vivawoman.net copyright notice ☺
______________________________________________________________
Comments