Pleien: a lifestyle gallery of joyful goodies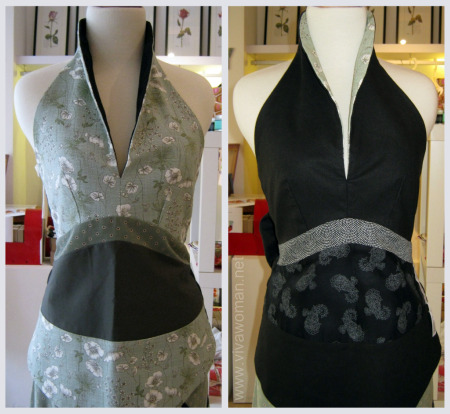 (A reversible halter top from Australia's High Tea with Mrs Woo exclusively @ Pleien)
I was so glad to have dropped by Pleien at Robertson Quay yesterday. It's such a gem and a truly refreshing change from the usual retail shops you find in the big malls. But honestly, I wouldn't have known about it had the shop owner, Coral, not sent me an email inviting me to visit her shop as the location isn't exactly central.
A lifestyle shop to bring you lots of joy
Pleien is a lifestyle gallery and is tucked away at the end of Robertson Quay, along the Singapore River. The name Pleien is inspired by an old Dutch word for 'leap for joy, dance, and rejoice' and the shop is about finding joy in everyday items.  I like the idea that every item in the shop has been thoughtfully handpicked or handmade with love, chosen for their artistry, uniqueness and quality.  In fact, according to Coral, Pleien is more than just a store — it's about a shopping experience.  And I agree.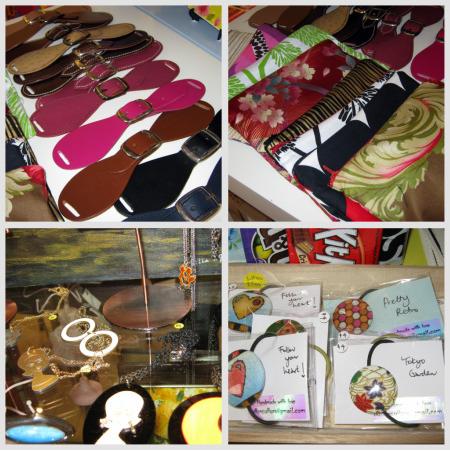 Lots of unique products and handmade items
There are so many different items to be found in the shop to make you happy – a High Tea with Miss Woo fashion piece, a pair of Trove earrings, an Ecoya soy candle, a Samuel Teo art piece, a blossdolls handmade plush or even celebration leaf tea. Some of the goodies are even handmade by Coral herself! If you don't like mass produced items and prefer pretty handmade stuff, then I'm quite sure you'll like Pleien. And come weekends, you can even enjoy music at Pleien when Coral's resident one man band dubbed "Saturday Bill" sings and plays the guitar!
A weekend promotion
Okay, I can't describe them all, but I've taken lots of pictures and made them into a slide show here so that you have an idea what Pleien Lifestyle Gallery is about.  And Coral told me that she's running a promotion today and tomorrow – everything is going at a 10% discount.  Plus, you'll get to be entertained by Saturday Bill! So it's definitely a good time to visit the shop!
Where to find Pleien
Pleien is located at 7 Rodyk Street, Unit 01-30 Watermark@Robertson Quay (on the ground floor of the Watermark condominium across the road from Gallery Hotel) every Tuesday and Saturday from 1pm to 8pm. It's also open on Sunday by appointment if you call Coral at 68357228 or 83997097.  You can also check out the specific location of Pleien on Google Maps and find out more about the shop from their website.
Comments