Too much exercise can cause aging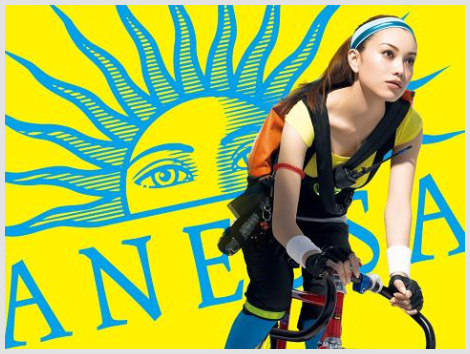 We've all heard the mertis of exercising and how it can boost our metabolism and that in turn aid us in terms of having better circulation and complexion.  Although I believe that's true to an extent, but I hate to exercise so I was secretly gloating when I came across this piece of information while reading my husband's copy of Men's Heath that our bodies produce free radicals during exercise.
Coincidentally, my husband recently pointed out to me that some women who exercise seem to look a lot older.  When I did a search on the topic, I learnt that excessive exercise promotes the biological aging of middle-aged women, according to Shin Yun-a, professor of physical education at Seoul National University.
Heavy exercises consume more oxygen
Shin released a paper regarding the effect of heavy exercise on middle-aged women's telomeres, an aging indicator in cells and discovered telomeres got shorter when women in middle age in their 30s to 60s do excessive exercise. According to her, sudden and heavy exercise requires excessive oxygen consumption, causing aging. 
Shin explained that after heavy exercise, the women's lipid peroxidation, that damage cells, rapidly increased. Excessive exercise also caused superoxide dismutase (SOD) deactivation — SOD is an enzyme protecting cells against aging.  (source) 
Free radicals cause cellular damage
Another article at the Department of Physiology in the University of Valencia also stated that exercise causes an increase in the generation of free radicals by cells and these radicals cause cellular damage.   However, this is only when exercise is exhaustive as strenous exercise causes oxidation of glutathione, release of cytosolic enzymes, and other signs of cell damage.
Antioxidant supplements can help
The same article pointed out that the damage can be prevented by antioxidant administration and this is similar to what I read in Men's Health Magazine, which encouraged those who exercise to supplement with antioxidants (vitamins A, C & E) in order toreduce the post-workout infllamtion.  Definitely something to consider, especially for those who exercises regularly.
So if you exercise, do exercise in moderation as well.
Comments