Snail slime in skincare: do you support the use?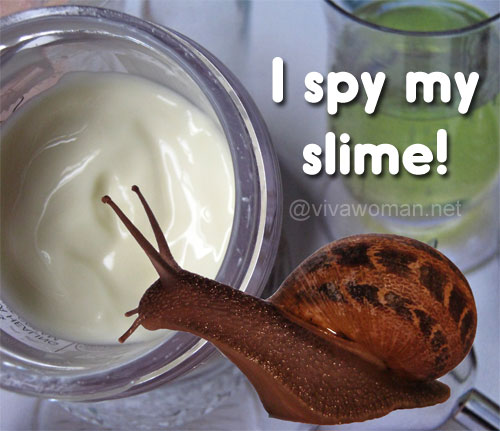 What started out as a new revolutionized skincare ingredient from Korea is now one of the popular upcoming skincare ingredients in cosmetic products. First appearing as a major ingredient in one of the major BB cream brands, snail slime now has its own line of products that some women are swearing by to achieve good complexions. Using snail slime in skincare sounds really weird to me, and I'm skeptical about its efficacy. When I tried to find out, I realized that there are not many researches being done to test its efficacy, probably because it is still a relatively new skincare ingredient.
How is snail slime supposed to benefit the skin?
Having being discovered by chance after Chilean snail farmers reportedly found their skin to heal quicker than normal with no scars after handling snails for sale in markets, the same Chilean farmers went on to launch Chilean snail slime products some 15 years ago. It is supposed to soothe, regenerate and heal skin, and best for preventing acne and premature aging. It is also known to be moisturizing to the skin.
Are the snail slime benefit claims proven?
Snail slime, also known technically as Helix Aspersa Muller Glycoconjugates, is made up of proteins, glycolic acids and elastin that enables snails to be protected from skin damage, infection and protection from UV rays. Some websites also mentioned that snail mucus stimulates collagen and increases its ability to hold water in the skin and to heal topical wounds quickly. Despite all these purported benefits to the skin and being used in large amounts in some skincare products, scientists have yet to confirm all these claims.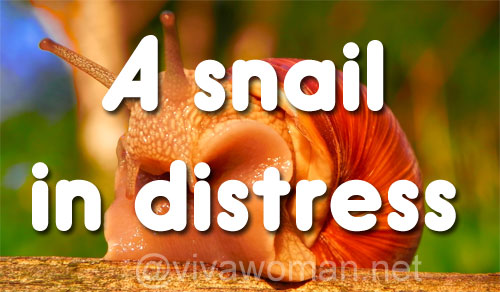 Is it realistic and humane to use snail slime?
While it may sound exotic and interesting to try, the way of obtaining snail slime is not very thoroughly described and explained, except it is "mechanically stressed" to encourage slime secretion from the snails and then filtering the mucus multiple times to ensure purity before being packaged. Even though the description is very brief, it doesn't take a rocket scientist to figure out the ways that could be used to ensure maximum snail slime production so that there are always enough to be packaged and sold. So if you are against animal cruelty, snail slime products are definitely to be avoided.
Will you be willing to use snail slime?
I am very skeptical about using snail slime in skincare products. Apart from its weirdness, I find it highly unrealistic for companies to be extracting snail slime in large amounts and packaging it to be sold around the world. So I don't quite condone the methods of extracting snail slime and besides, there hasn't been any solid proof as to whether snail slime really does what it claims to do. And until it is really scientifically proven, I'm not buying this snail slime idea.
Over to you
So my question today to you ladies is, are you willing to give snail slime a try? Or are any of you using it in some of your skincare already? Do you support the use of snail slime? Do share what you think!
Comments