The beauty benefits of eating kiwifruit daily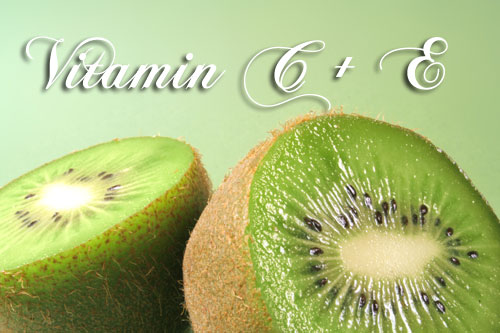 I'm currently in the mood for kiwifruit and I'm so glad to know that this is an awesome beauty food! The kiwifruit is a powerful antioxidant with a great amount of vitamin E and vitamin C plus traces of vitamin A. So when taken often, this fruit helps to slow down the physical aging process of our skin. In fact, kiwifruit contains more vitamin C than an orange to stimulate collagen synthesis and prevent free radicals from damaging our skin. In addition, the black seeds within the kiwifruit also contain the fatty acid omega-3 oils, which also help slow down the aging process of our skin.
Prevents radical damage
If you think green tea is a great beauty drink, then you ought to give kiwifruit a try because it is many times more potent. One kiwi contains 40 micrograms of antioxidant beta-carontene and fat soluble vitamin E. Plus it is rich in phytonutrients that protect our cells against radical damage. Apparently, the fruit extract combines high essential fatty acids with impressive antioxidant properties, representing a perfect anti-aging ingredient both through topical application and oral use; with studies citing improved skin radiance, reduced fine lines and dark circles under the eyes.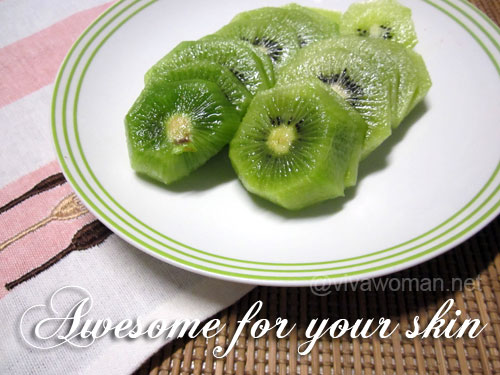 Omega-3 to reduce wrinkles
Actually, I was most surprised to learn that the seeds of kiwifruit contains Omega-3, which is important to help reduce wrinkles on the skin. The daily recommended dose for eating kiwifruit is two a day, including the skin. But I don't know how to eat the skin and I can only afford to eat one a day. For my family, I usually cut them up like what you see in this picture above. However, when I eat it, I usually prefer to cut the fruit and scoop out the flesh using a teaspoon.
High fibre content
Kiwifruit by the way also contains a high amount of fibre and hence, is great for digestion. And by now, many of you are aware that a good digestive system also promotes good skin from inside out. I was told that the low calories in kiwi fruit can help one slim down.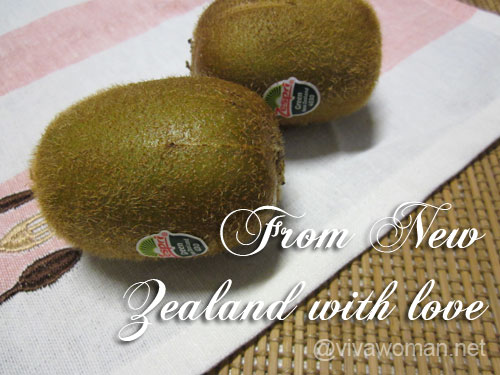 Good for cleansing
Those who are into DIY beauty may like to know that kiwis are particularly good to cleanse our skin because it contains an enzyme called actinidin, which works to dissolve protein based dead skin cells and dirt on the skin. This will help leave our skin fresh and clean.
So do you like eating kiwis?
Comments