Quick Look At Melvita Store In Langham Place, HK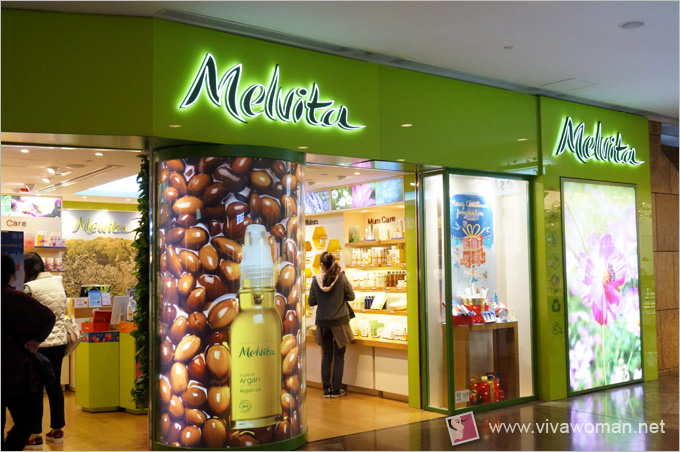 Shopping was the last in my agenda during my recent trip to Hong Kong with my son. But I really wanted to check out some natural cosmetic brands, especially Melvita. I was well aware that the French brand has a strong presence in Hong Kong since 2010, with as many as 10 Melvita stores or counters spread across the country. However, given that it was difficult to check out the malls with a restless 11-year-old, I was ready to give up on my plan until I chanced upon the store when I was at Langham Place for brunch.
For those who don't know Melvita, this is a natural cosmetics company with its headquarters in the Ardèche region of France. The company was founded in 1983 by Bernard Chevilliat, a French biologist and beekeeper. His first product was a hexagonal soap bar made from honey, now a flagship product. The brand comes under the umbrella of L'Occitane en Provence and operates strictly according to the organic criteria of the French association Cosmébio. Melvita's total product range consists of 250 articles manufactured from more than 580 natural ingredients. The comprehensive range consists of body and hair care, fragrances, face care, bee products and food supplements.
Hong Kong is the first Asian country to be introduced to Melvita, followed by Korea, Japan, Korea, Malaysia and Taiwan. The brand has no presence in Singapore and we are currently expected to get our supplies through their online store in Malaysia or some other parallel imports. However, I rather stock my goods from Naturisimo.com because of the free international shipping. Also, the prices appear a lot cheaper too. For example, Melvita Organic Damasak Rose Floral Water, their best-seller is priced at £16. Compare this with HK$280 and RM122 (excluding shipping fees) and you'll agree with me that there's no incentive to shop online from Malaysia.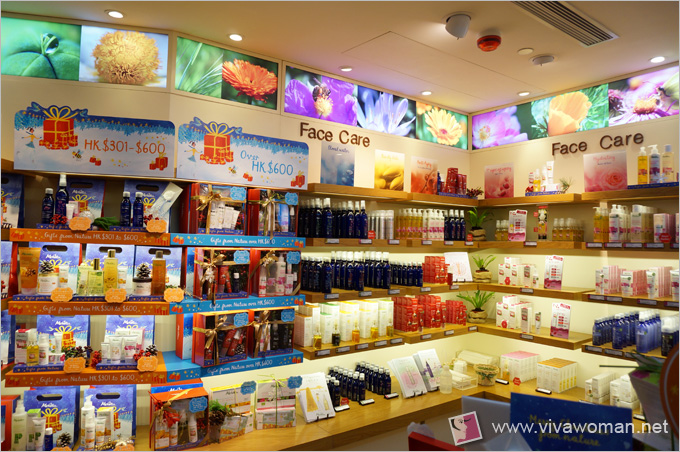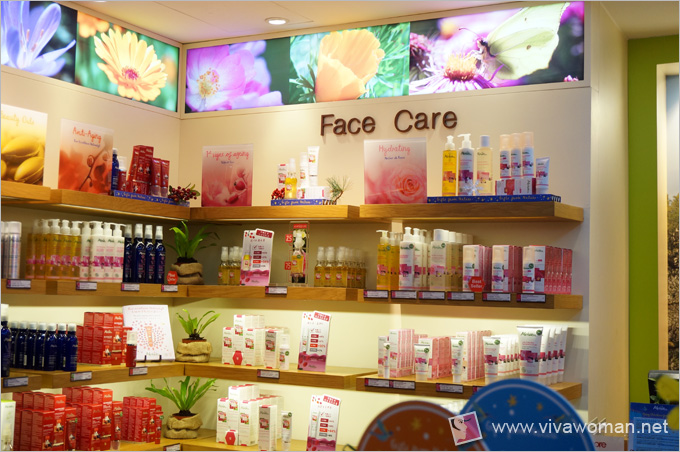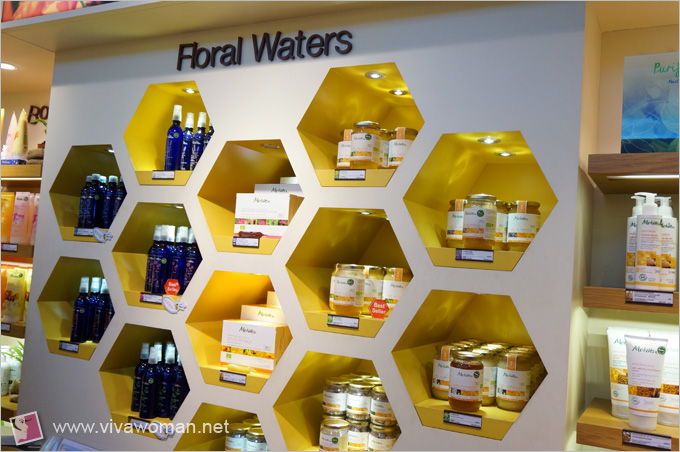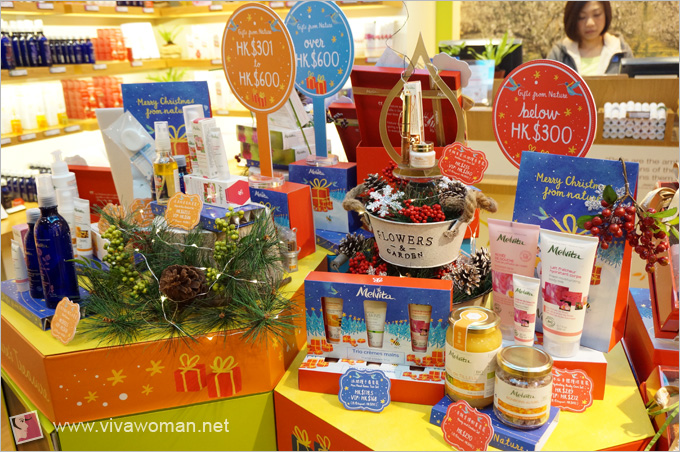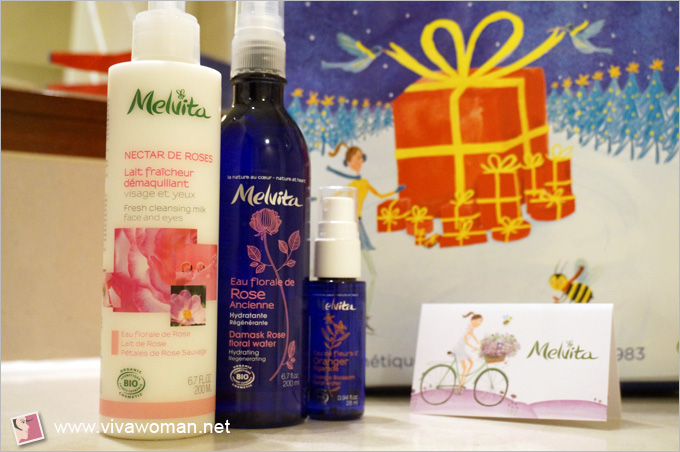 Hong Kong is not well known for warmth customer service but they were very obliging when I asked for permissions to take pictures of the store. This is something our local stores badly need to learn–don't be afraid to let your customers take pictures for fear of bad publicity. Social media is here to stay, like it or not. So rather than resist the trend, you're better off accepting and embracing the trend. (*Ahem* If you can't beat them, you might as well just join them!)
In any case, I couldn't resist and got myself the Melvita Organic Damasak Rose Floral Water and the Melvita Fresh Cleansing Milk. I've started to use the products and I might review them down the road. But I'll just say that if you're in love with rose scent, then you're gonna adore these products. Personally, I don't like to spend so much money on floral water but this one is off the charts because of the lovely rose scent and for me, a great mood lifter. The cleansing milk smells of rose too but it's not as strong. Also, it's a lot more diluted than I like it to be…oh well, it's afterall a cleansing milk and not a cleansing cream. Anyway, if any of you are using Melvita and have a product to highlight, do leave me your comments.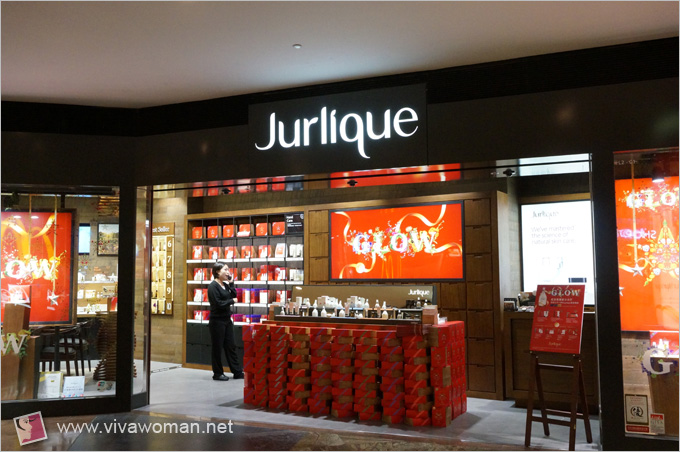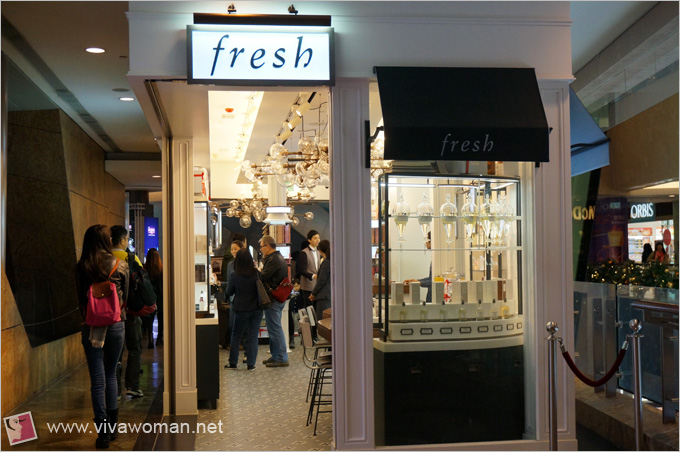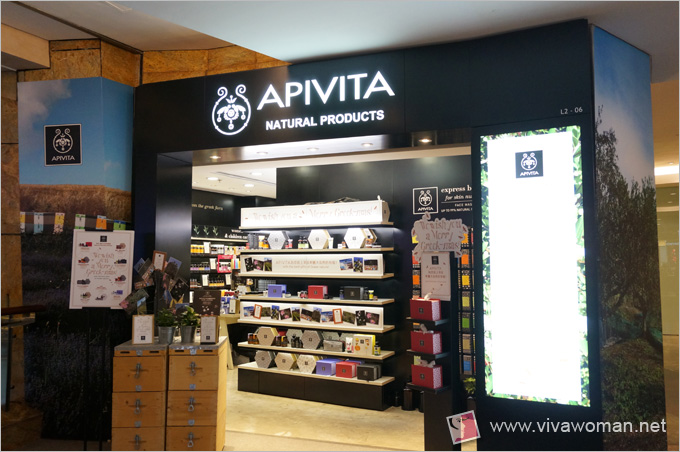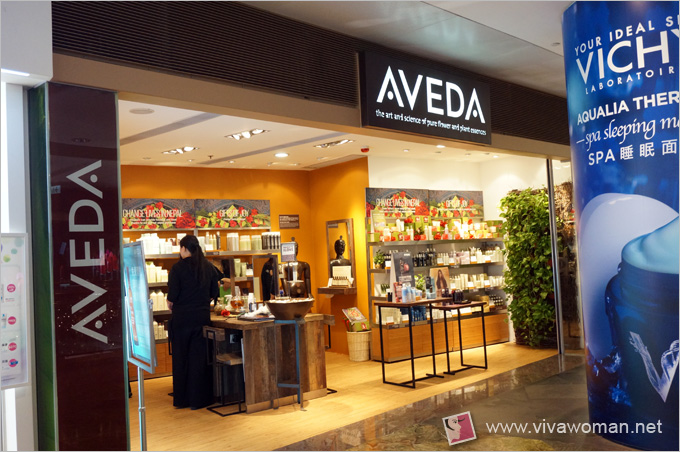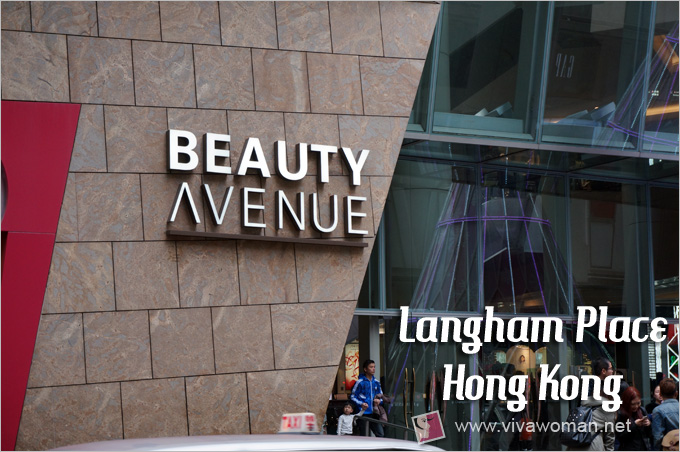 Besides Melvita, you'll find a number of other natural/organic cosmetic brands at Langham Place alongside those housed in their beauty mega-store, Beauty Avenue (the equivalent of Sephora). Most of these brands are already available in Singapore, albeit smaller in presence.
It's been many years since I've been to Hong Kong again and the shopping landscape has changed a fair bit—there are so many new malls to keep up with! Unfortunately, this is not a shopping trip and surprisingly, I wasn't even in the mood for window shopping. Would you believe I was in Harbour City and all I did was to check out the toilet? And even though I was at Langham Place, I didn't even explore much of it. But based on impression, this seems like a good place to check out if you're in the Hong Kong Kowloon area for a limited time and have a list of beauty buys on your shopping list.
By the way, Langham Place is easily accessible via Mongkok MTR. The mall spots a modern design and has well over 200 shops to keep you busy. I'll be sure to check it more thoroughly the next time I head back to Hong Kong.
Products highlighted were purchased and this review is in line with my disclosure policy.
Comments