Sophyto Organic Sample Giveaway Winner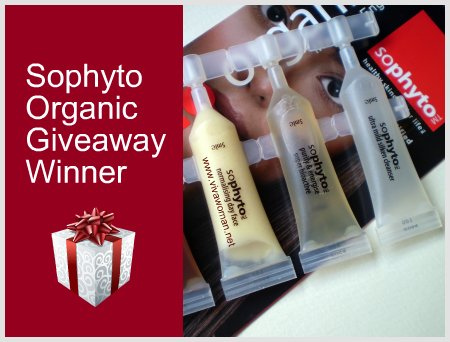 Thanks everyone who entered the Sophyto Organic Sample Kit Giveaway last week. I am happy to announce that we have a winner, and that is SLP! SLP was selected from the 35 entries based on a list randomizer obtained from Random.org. CONGRATULATIONS! I will get in touch with you via email soon.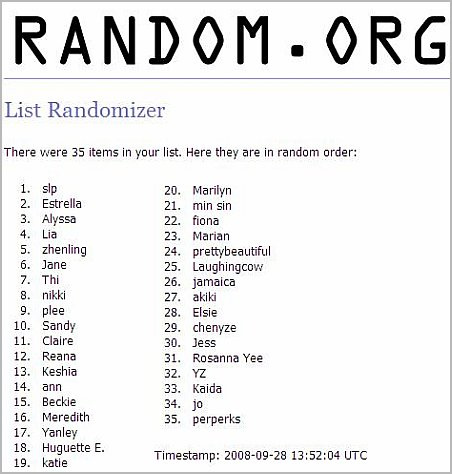 For the rest who have entered, thanks again! I will work harder on more giveaways in the future. Stay subscribed everyone!
* The giveaway closed on 27 Sep so a few entries did not qualify.
Comments