Launch of new bath & body products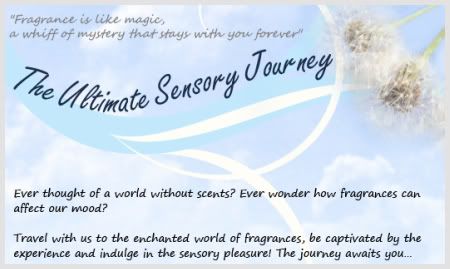 Those in Singapore might like to attend the launch of a new range of bath and body from US next week on 20 December. According to the distributor, the products are available in Asia Pacific for the first time and the brand will only be unveiled at the launch.
What I know is that the bath and body products contain decadent butters, nourishing oil and soothing botanicals and come in the form of a 3-1 shower gel cum shampoo, body scrub, bath cream, body lotion and even hair conditioner. They are also supposed to be great smelling as they are available in five scents – green apple, peach fizz, tranquil blossom, satsuma lily and berry berry pear.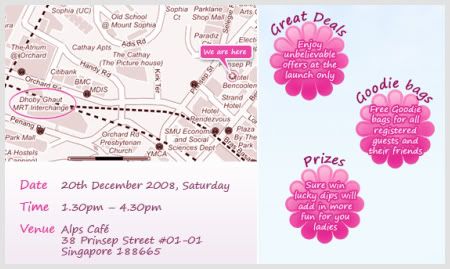 So if you're curious to find out, attend the launch where there will be goodie bags, great deals and prizes to be won too. Registration is free and you can invite your friends or family members along. Just RSVP to lawjanllp@ymail.com with your name and contact number by 15 December. Seats are limited so remember to register soonest!
Comments