Rootote found at Funan DigitaLife Mall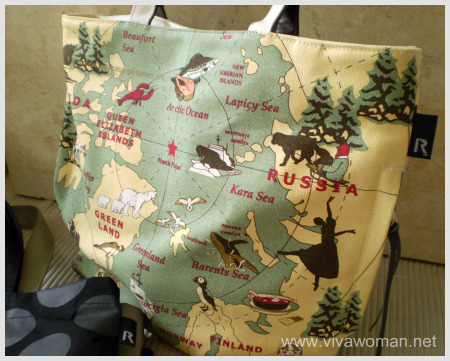 Although I appreciate the convenience of online shopping but when it comes to shopping for apparel and fashion accessories, I really prefer to purchase them at the store. Talk about instant gratification! Plus, I get inputs from people around me on how the item can fit me. This was why I picked this design from Rootote because my husband, my kid and the store assistant all told me this looks better compared to another I was holding!
Huge selection at Funan Mall
Yes, another Rootote to the collection! It's simply irresistible with the wide selection found at Standard Stationery #02-23/29 in Funan Digital Life Mall. I have to thank MadAboutSprees for sounding me up about this find in my earlier post on Rootote in Singapore or I would never think to shop at Funan for tote bags!  They have a wider selection than Artbox which I bought my previous two from, plus they're cheaper!!! The polyester and rhythmic are just S$15.90!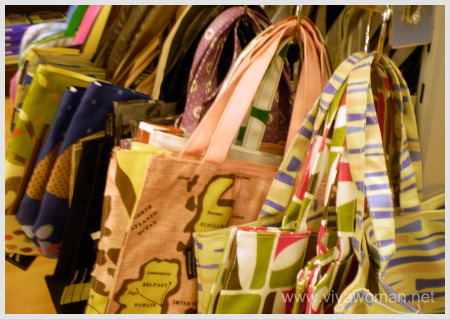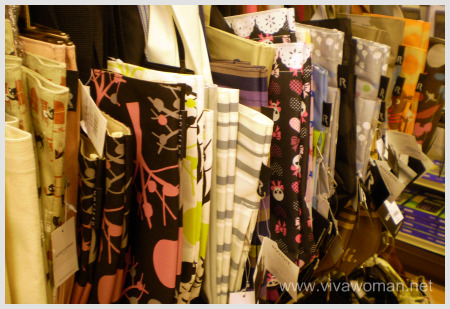 Many Rootote Medium designs available
There were so many Rootote Medium designs from Cotton, Polyester, Rhythmic and Luxe. The store also carries a number of the A-Quatre designs with prices starting from S$30.  Very few Rootote Tall designs though. 
I was able to score myself a design from the Rootote Medium Luxe which comes with PU trim and base on top of a magnetic clasp in the main compartment at S$29! Although I much prefer polyester material but I'm very happy with this cotton tote!
If you're keen to check out Rootote, or would love to have more Rootote bags to your collection, check out Standard Stationery. But of course, you can always stick to online shopping if that suits you better.
© www.vivawoman.net copyright notice ☺
______________________________________________________________
Comments