How to get longer and thicker eyelashes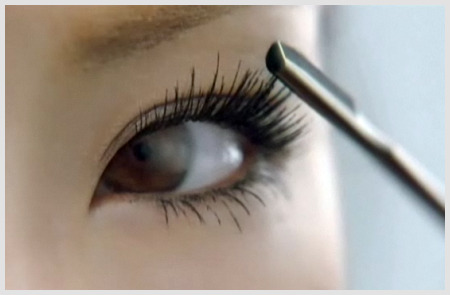 The market has lots of mascaras that promise women longer and thicker eyelashes. Some of them work but some of them don't. However, it may not be the product that is not performing but rather, because you don't know how the use the mascara correctly.
According to Total Beauty, a great mascara doesn't mean you'll automatically have perfect lashes as it all depends on what you do with it. That's why they have asked the experts for their tricks to getting long, voluminous lashes. With these tips, your lashes will apparently stop people in their tracks!
Comments