Poll: are you into natural or organic skincare?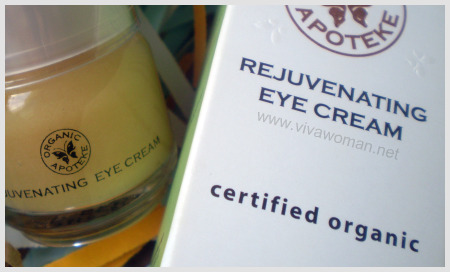 I just came across this news that rising environmental concerns, and growing health consciousness of consumers is driving the demand for 100% biodegradable cosmetic and skincare products with natural ingredients. The trend towards natural products is driving more and more consumers to use organic and natural products, particularly in United States and Europe. (source)
For beauty or for health?
Now I am curious.  It looks like we are also getting more and more natural as well as organic skin care products in our market .  However, based on discussions with some of the companies, I get the impression that we are lagging a lot behind.  So I would like to run a simple poll to find out how many of you are into using natural and organic skincare.  You might also like to let me know why you choose to use natural or organic skin care products.  Is it out of health reasons or for beauty sake?
My choice
Personally, I'm using only natural or organic skin care products on my face now. This is why I'm quite particular about the choice of my sunscreen as it's hard to find something that is natural and yet yield sun protection decently. For my body care, I'm using mostly natural soaps and organic lotions too. However, I use normal shampoos which are not natural nor organic at all. My choices are made on beauty rather than health reasons because I believe some ingredients are more harmful for our skin if used on a long term basis.
What about you?

Comments