New organic skin care brands at Watsons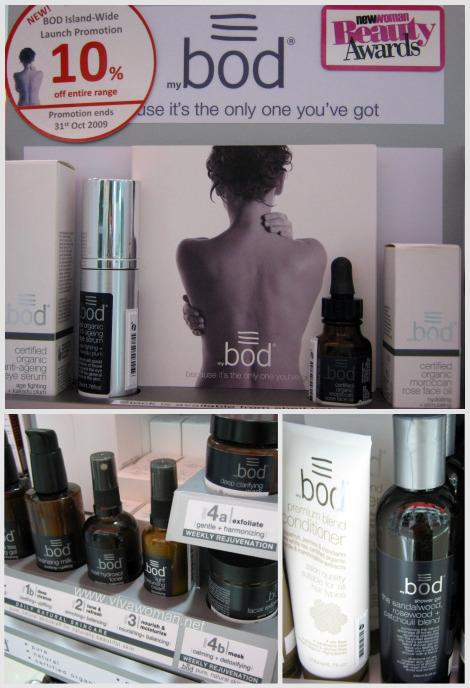 Looks like we now have more options of organic and natural skin care products from Watsons. Besides Lavera, Trilogy, Renew and Sukin, I spotted products from Bod, Juice Organics and La Claree. The Yes To Cucumbers and Yes To Tomatoes range that I've been looking out for are also in stock now.  And what's good to know is that the prices of these new products are all within the affordable range.
Bod from Australia
The Bod range from Australia includes face, body, bath, essential oil blends and soaps. A couple of products look interesting, in particular the Organic Moroccan Rose Face Oil and the White Tea Cleansing Gel. The prices are fairly reasonable;  lower than the Trilogy range if I remember correctly. In addition, the brand is offering a Bod island-wide launch promotion with 10% off the prices currently.  Definitely a good time to test some of the products if you're interested.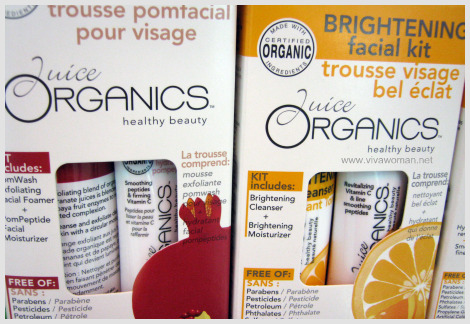 Juice Organics from USA
Juice Organics is a drugstore brand launched from Juice Beauty that meets both the 70% and higher USDA and COPA (California Organic Products Act) organic guidelines.  The unique formulation include a 100% certified and patent pending organic juice base and some of its products contain powderful antioxidant technology, including alpha-lipoic acid, coenzyme Q10, peptides, fat soluble vitaminc C and essential fatty acids.  I have always wanted to try Juice Beauty but their prices are a tad high in my opinion.  Juice Organics on the other hand is within reach, with prices starting from S$14.90.  I might try out the cleanser which cost around S$23 later but first, I want to find out if the  orange juice base is good for someone who is concerned with photosensitivity.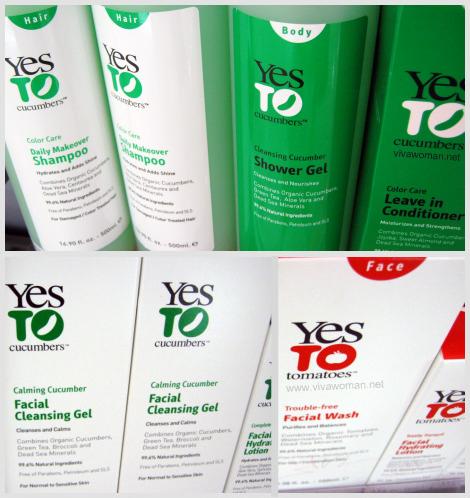 Yes To Cucumbers & Yes To Tomatoes range
Believe it or not, I've never bought one single item from the Yes To Carrot range except for the lip balm.  Somehow the products within that range never appealed to me.  However, the Yes To Cucumbers and Yes To Tomatoes range are a different story and  I was very thrilled to see them available here and am already planning to get the facial cleansing gel or facial wash which are around S$15+ each.  However, I still have a couple of Sukin facial wash to finish up before I can move on to new ones.
La Claree Oliv' from France
Besides these three range, there is also the La Claree Oliv' Organic Skin Care range which I've reviewed recently.  I like the hand cream very much and the body cream is also growing on me.  Their star product is the Radiance Elixir at S$54.90 and its key ingredients include 53% jojoba oil, 18% macadamia oil, 3% sunflower oil, 3% olive leaf extract, 0.5% evening primrose oil, 0.5% vitamin E, green tea, edelweiss and aloe vera, palmarosa, cedar and lemon essential oils.
So anyone has tried any of these new organic products from Watsons?  Any feedback or any other new organic or natural skin care brands I might have left out?
Comments