Do you care for eco-friendly ink & packaging?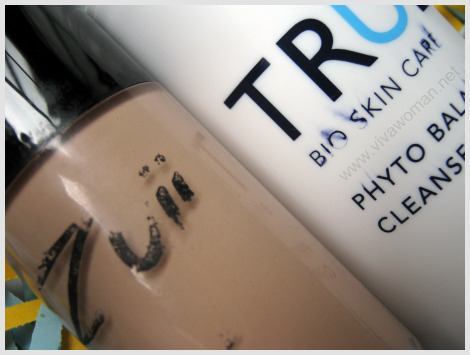 I had quite a rude shock a few weeks into using the cosmetics from Zuii Organic.   No, there wasn't any problem with their products but I started noticing that the words on the packaging were fading!  I had initially thought they used poor quality ink and it was only much later that I realized that they are most likely using water soluble ink since the company is into organic products and are likely using environmentally friendly packaging. 
Non-VOC packaging that are eco friendly
Since then, I've gotten used to seeing faded ink on the packaging of natural or organic skin care products I use.  It's not a pretty sight of course but I like the idea that these companies care for the environment enough and are making an active attempt to use inks that do not release volatile organic compounds (VOC's) into the air.  In the ink used in usual packaging of most commercial products,  I understand that they are most likely petroleum based, which releases VOC's that travel into the atmosphere and contribute to global warming.  Companies that are eco friendly on the other hand, typically choose water soluble inks or vegetable inks on their packaging.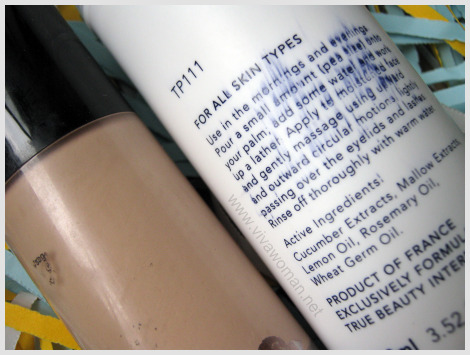 Cost of being eco friendly
But I did wonder how much the typical consumer cares about such details.  Personally, I've always seen skin care products in terms of its efficacy and while I am concern about the packaging, but I've never thought in terms of how earth friendly they are.  I guess I just take our environment for granted and have no idea that such little details can help save our earth.  Plus, I am under the impression that such eco friendly inks and packaging materials maybe more costly.  If so, are these cost being transferred to the consumer?
Do you care?
What about you?  Do you care about your product packaging – in terms of how eco friendly they are?  Or do you just think in terms of storage, convenience and hygiene when it comes to product packaging?  And do would you mind if the ink on your product packaging fades off?
Comments