Top 11 ways to get gorgeous in minutes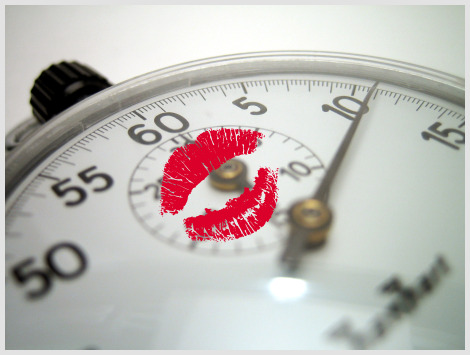 Do you spend more time on your skin care routine or makeup routine every day?  I definitely spend more time on my skin care routine.  In fact, my makeup only takes 5 minutes but I spend about 20 minutes just to prep my skin and all in all, I need an hour to get myself ready, including bathing and blow drying my hair.  That's too much time and I'm need to find a way to reduce that time because I end up sacrificing my sleep time! 
Expert tips to save time
So it was timely that Total Beauty sent me some articles this week and one is on expert tips to save time on hair and makeup routine!  Of course I had to read it!  Not all the tips are workable for me but some are pretty useful.  If you're like me trying to squeeze out more time especially in the mornings, then you might be interested in some of the suggestions. 
Giveaway winners
Before I go, I want to thank all who participated in the Korean Enchant MF Foam Cleanser Giveaway. The three winners have been selected and they are: Jyoan, Corrine and Heather. I've gotten in touch with the winners but I haven't heard from Corrine. Corrine, please reply my 2nd email by tomorrow or I would have to select another winner.
Have a nice weekend all!
© www.vivawoman.net copyright notice ☺
______________________________________________________________
Comments