The 13 best makeup tools rated by readers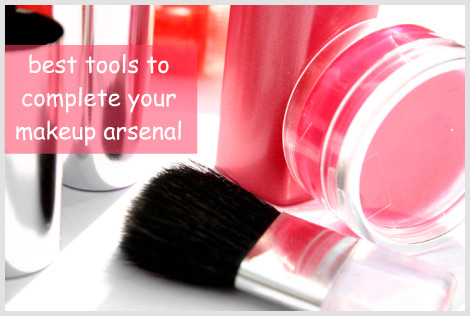 Makeup tools include pretty much everything you can think of, from simple tools like the foundation brush to more complicated ones like the eyelash curler. And you most likely have that one tool you can't live without, depending upon your makeup preferences.
If you've got long lashes, a lash comb is probably a lifesaver when it comes to applying mascara. Love eyeliner? The variety of eyeliner brushes on the market can help you easily create a wide range of looks. Or if you're more of a bold lip gal, then a good lip brush is essential. Whatever your favorite may be, the following makeup tools have readers united: they are simply the best. For me, it's my tweezerman, which is one of the 13 best makeup tools rated!
Comments