Packaging symbols & labels: do you care?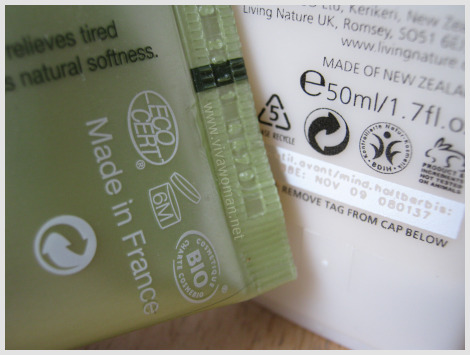 I didn't notice the "No Animal Testing" logo on my Burt's Bees Very Volumizing Shampoo until yesterday, when I was checking the bottle for any description stating that it is pH balanced. Except for the ingredients and those communicating use and saftey, I usually do not scrutinize the other symbols on the packaging and some of these labelings really mean nothing to me.
Okay, perhaps the only other thing I'm bothered with is the "used by" or "expiry date". I don't even bother with the little icon stating how many months to discard the product unless the manufacturing date is indicated on the packaging.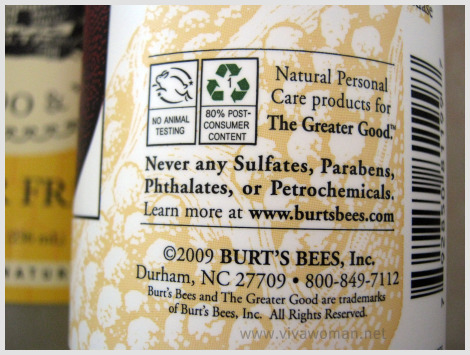 So I wonder…do these symbols and labels mean a lot or very little to you? What is the one thing that you usually keep a lookout for when it comes to the product packaging?
My plea to cosmetic manufacturers: please indicate your date of manufacture in understandable format to consumers!
Comments