March promotion on natural & organic products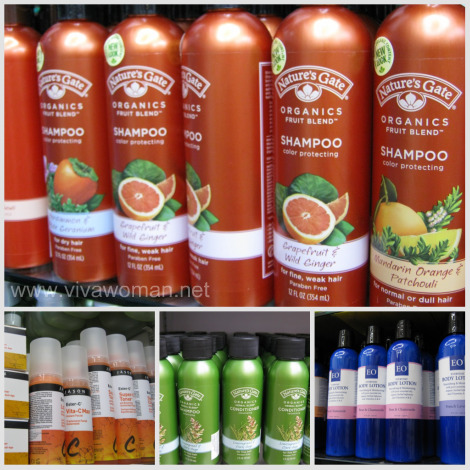 If you've been following Viva Woman on Facebook, then you might have noticed that I've started to post more frequently with updates on discounts and offers. I know, I was hardly doing anything there but now, I've decided to keep that as a platform to announce promotions and product launches so if you're on Facebook, do connect with me there by clicking on the badge on my sidebar. Yeah, show me some love!
For March, there are a few deals on natural products worth checking out from stores that I've featured before – 30% off Nature's Gate, Jason Natural, EO Products at Dragon Dor to Whoopeekiddies' customers, Grand Sale at Kanga Organics, 3rd anniversary sale at Bud Cosmetics and special promo at Marie Veronique Organics.
So remember to be a fan of Viva Woman at Facebook to get first minute updates on steals & deals! Have a good weekend ahead everyone! I'm heading out soon but I hate having to leave home when it rains though…
Comments