10 myths and facts about aging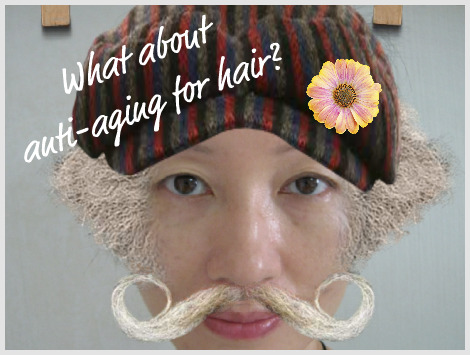 Here's a quiz I took at Total Beauty to decipher anti-aging facts from fiction based on inputs from renowned dermatologists, founders of top skin care brands like Murad and Proactiv, anti-aging skin care book authors and cosmetic surgeons. Whatever age you're at, there are both preventative and restorative nuggets of anti-aging skin care wisdom for you, as well as beauty tips and product suggestions. Take this true/false quiz to test your anti-aging skin care knowledge and let the experts set the record straight.
I am apparently quite well versed in this department as I got 10 out of 10. Some of the information are what I've covered before at this blog, but this quiz makes remembering a lot easier as all the recaps are concise and to-the-point. Well, if you're 20 and above, you'll want to know ways to prevent and restore signs of aging as well as  get tips and suggestions for products that will help combat your aging woes.  Believe me, you won't regret starting early.
And if you like my picture, you can create one for yourself at Find Your Burt. It's kind of fun, plus you get to receive some eco tips too!
Comments