Moo… it's Milk Baby Bath Time Wash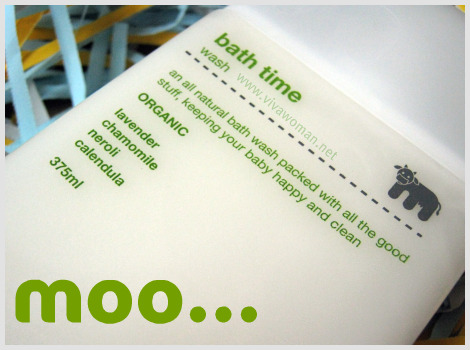 I recently bought this Milk Baby Bath Time Wash from Sephora at ION. Although it's a baby product but because it smells really good, I thought I could share it with my boy. There's nothing fanciful about the packaging but the 375ml looks decent enough at S$30. In addition, I like the idea that this product comes with 82% certified organic ingredients including certified organic lavender oil, certified organic chamomile extract, certified organic neroli 3% in jojoba oil, certified organic calendula.
The texture of Milk Baby Bath Time Wash isn't milky and it does not foam very much. Instead of SLS, it contains Cocobetaine, a derivative of cocamide and glycine betaine made from coconut oil that works as the surfactant.  This ingredient is generally said to be able to mild and its pH range contributes a mild germicidal effect, which also makes it an effective, yet mild, cleansing agent for personal sanitary products.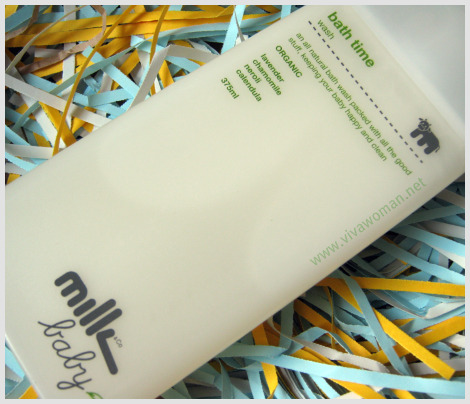 It took me a while to get used to the idea that this body wash doesn't foam but after getting used to it, I find that I'm growing to like it. It's most probably the smell of lavender that is soothing and calming. Even my boy loves this used on him. I have no complaints about the product but I do wish they'll improve the packaging as the outlet for the pump is so short, I have to tilt the bottle at an angle to pump out the wash! And taking into consideration that this is a 375ml bottle, so it's definitely not too user friendly in that sense.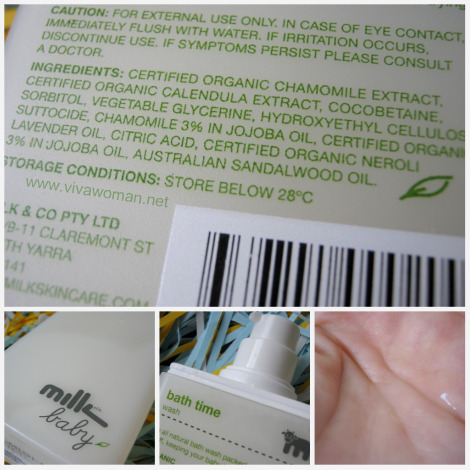 Milk Baby is made exclusively for Milk & Co in Tasmania, Australia, using organic & all natural ingredients. Even though the products are formulated for babies and toddlers, adults can use them as well. However, besides the bath time wash, I only spotted a body massage oil and some room sprays. For more information, check out their website.
Comments