Where are your skin care products made?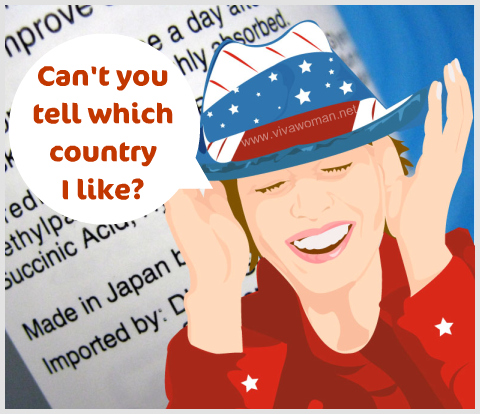 In my recent post about Hada Labo available in Singapore, there were a few comments about where the products are made. I'll address that when I review the products but from the comments, it's quite obvious that the preference is for the products to be made in Japan over made in China as those coming from the former is perceived to be of better quality since it's the country the brand originated from. I'm not sure if this is true but come to think about it, I do prefer my skin care products to be imported from the country of origin.
It's a norm for bigger companies to establish factories at different geographical locations to meet the demands of their customers and their quality should not be compromised if they manufacture according to a standard system. However, I'm not sure if there are guarantees on that standard across the board so it's understandable that consumers have their reservations.
Anyway, today is Vesak Day and I'm keeping this short. I just like to find out if you are particular about where your skin care products are made. If you are, do you have special preferences in terms of the country of origin? And are you willing to pay more if the same products are made in Japan vs made in South East Asia or China? Personally, I like skin care products that are made in Europe because I think they have stricter regulations and hence, better quality control as well.
Comments